ECSU Homeland Security Major on Track to Become Marine Officer
---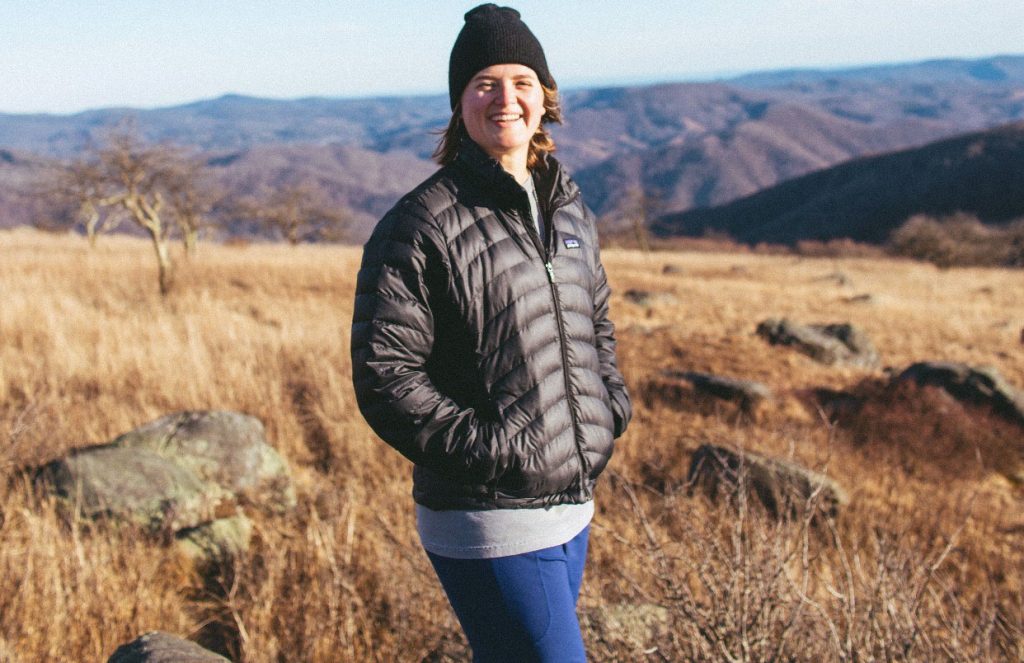 Elizabeth City State University junior Lydia Kuehnert will become an officer in the United States Marine Corps. The homeland security major says becoming a member of the military has always been a goal and now that she has been accepted into the Marine Corps Platoon Leaders Course, or PLC, she will spend 10 weeks over the summer at Officers Candidate School.
"If I make it through OCS, I will come back to ECSU for my senior year," said Ms. Kuehnert. "When I graduate from ECSU in May 2021, I will also commission as an officer in the United States Marine Corps."
The PLC program allows students like Ms. Kuehnert to complete OCS while finishing her degree. The program pays her tuition and offers her a stipend while finishing her coursework.
Once she graduates, and is commissioned as an officer in the Marines, Ms. Kuehnert says she is considering working in military intelligence or military police.
A Morganton, North Carolina native, Ms. Kuehnert began her college career as a student at the University of North Carolina-Chapel Hill. After two years there, she spent two years working before the 22-year old decided to complete her degree work at ECSU.
"I have a friend who is an aviation science major and she told me about ECSU," she said.
Ms. Kuehnert had her eye on the military, and since ECSU is adjacent to the Coast Guard base and she was considering that branch of service as an option, she enrolled and became a Viking. It's a decision she's very happy she made.
"I love my classes," she said. "It's an integration between criminal justice, public policy, emergency management and military strategy. It (the homeland security program) takes into account all of these aspects."
ECSU's homeland security degree is an online program. But Ms. Kuehnert is also minoring in emergency management, so she's been taking classes on campus until recently, when the entire UNC System went online due to the COVID-19 crisis.
While studying at ECSU and weighing which branch of service she would like to join, Ms. Kuehnert landed on the Marines. In her application to be accepted into the PLC program, she stated that her family and community instilled in her a commitment to service and she believes the Marines embodies those principles.
Ms. Kuehnert says her plan is to serve as a Marine officer and then take her experience and work for the federal government, perhaps for the FBI, the secret service, or the Department of Homeland Security. In the meantime, however, she is embracing her life at ECSU.
"I'm really grateful to be a part of the Viking family," she said. "I love it!"
---