ECSU History Professor Dr. Charles Reed Receives 2020 UNC Board of Governors Award for Excellence in Teaching
---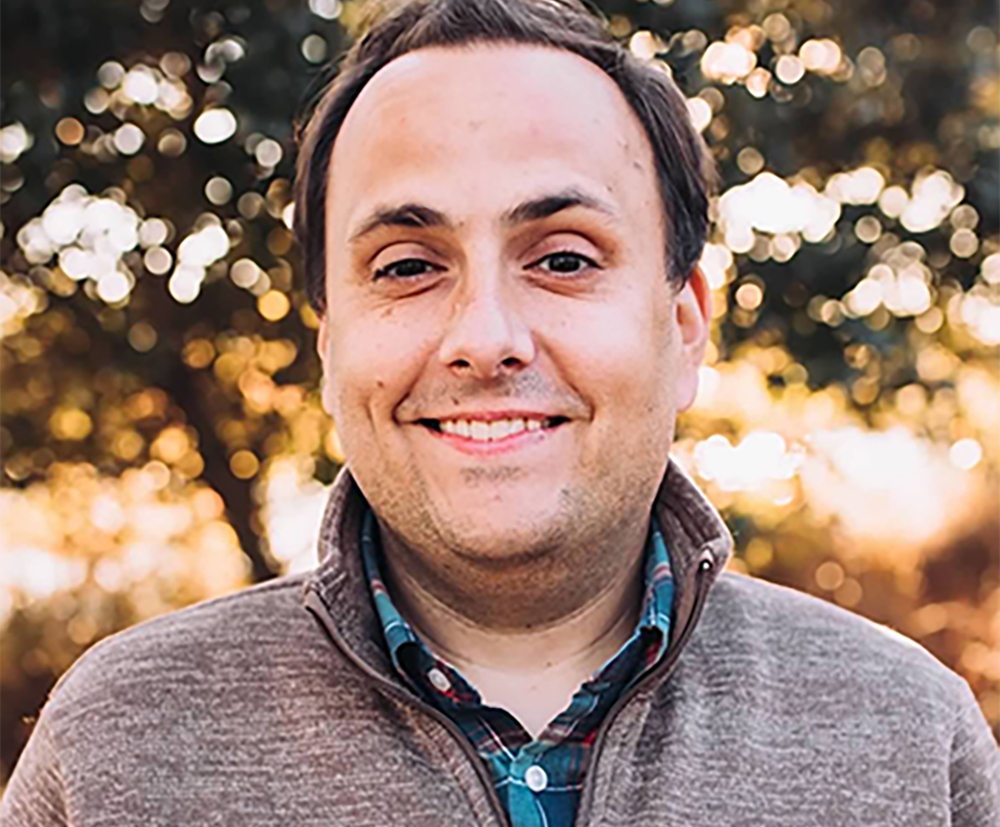 Elizabeth City State University history professor, Dr. Charles Reed, has been selected by The University of North Carolina Board of Governors to receive the 2020 Awards for Excellence in Teaching.
The recipients, who represent all 16 of North Carolina's public universities and the North Carolina School of Science and Mathematics, were nominated by special committees at each institution and selected by the Board of Governors Committee on Educational Planning, Policies, and Programs.
"I would like to congratulate Dr. Reed on being this year's recipient of the UNC System Excellence in Teaching Award," said ECSU Chancellor Karrie G. Dixon. "Dr. Reed's dedication to his students, the university, and the study of history is part of what makes this a great institution. We are fortunate to have dynamic faculty, such as Dr. Reed, as members of the Viking family."
Dr. Reed is a native of Pittsburgh, Pennsylvania and holds a doctorate in modern British history and the history of the British empire from the University of Maryland, College Park. He says he practices a "holistic" approach to teaching, much like his academic mentors showed him. 
"This means getting to know my students — their aspirations and interests, their strengths and weaknesses, the challenges and complications that they face outside of the classroom," he says. "I establish and develop long-term relationships with my students that last beyond their time in my classroom and their time at ECSU."
Dr. Reed says he also places a great deal of value on empathy. Getting to know what makes his students tick is important to him.
"As a historian, I want to know where students are coming from, as people," he said.
Established by the Board of Governors in 1993 to highlight the importance of teaching, the awards recognize the extraordinary contributions of faculty members System wide.
"It is with great pride that we honor these impressive recipients," said UNC Board of Governors Chair Randy Ramsey. "Each of them brings a high standard of excellence in the classroom through creative teaching methods, making a real impact in how students learn."
Each of the winners will receive a commemorative bronze medallion and a $12,500 cash prize. The award winners will be honored at each of their institutions at a future date.
"These awards provide us the opportunity to acknowledge outstanding work being done by some of the finest instructors our state has to offer," said UNC System Interim President Bill Roper. "It represents the best of the UNC System and is another reminder of the high-quality education that our students receive."
---