ECSU Forms Education Taskforce with Area School Districts
Posted On February 10, 2020
---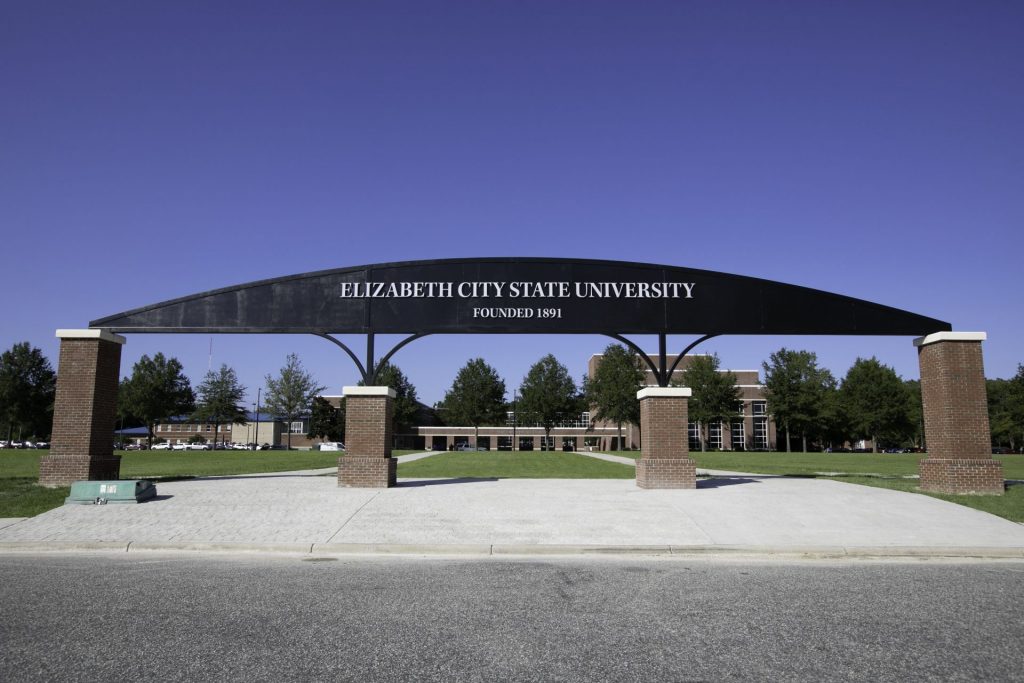 Elizabeth City State University's Department of Education has formed an education taskforce to determine how to better prepare the next generation of teachers. The first taskforce meeting will be held Thursday, Feb. 13, according to ECSU's director of teacher education, Dr. Cheryl Luton.
"We plan to discuss what we are currently providing in our courses, and we want to collaborate with our partners to find ways in which we can better prepare our future educators for today's classrooms," said Dr. Luton.
The taskforce will focus on the needs of school districts and what they are looking for in future teachers. Dr. Luton says the most critical issue the taskforce will address is how to better prepare ECSU education students to be effective in the classroom.
"Continuous improvement of our programs depends on the feedback and data we receive from our Preschool-12 partners," said Dr. Luton. "A strong, collaborative relationship will result in high quality teachers in northeastern North Carolina.
A number of school districts will be represented at the first taskforce meeting, said Dr. Luton. Elizabeth City-Pasquotank Public Schools, Perquimans County Schools, Currituck County Schools, Edenton-Chowan Public Schools, and Washington County Schools.
Dr. Luton said one of the areas in which the taskforce will be working is the new edTPA, or Teacher Performance Assessment, exam. This assessment is required for new educators entering the field, either graduating directly from a university program or going through the state's residency licensure program.
She said in addition to representatives from area school districts, ECSU's various education program coordinators will also be represented at the taskforce meeting. It is important, said Dr. Luton, for those preparing educators in various disciplines to know what schools are looking for in a teacher.
The first taskforce meeting will be held in the second floor conference room of the Gilchrist Complex at 10 a.m., Thursday.
---