ECSU Faculty to Train for Student Mentoring Program
---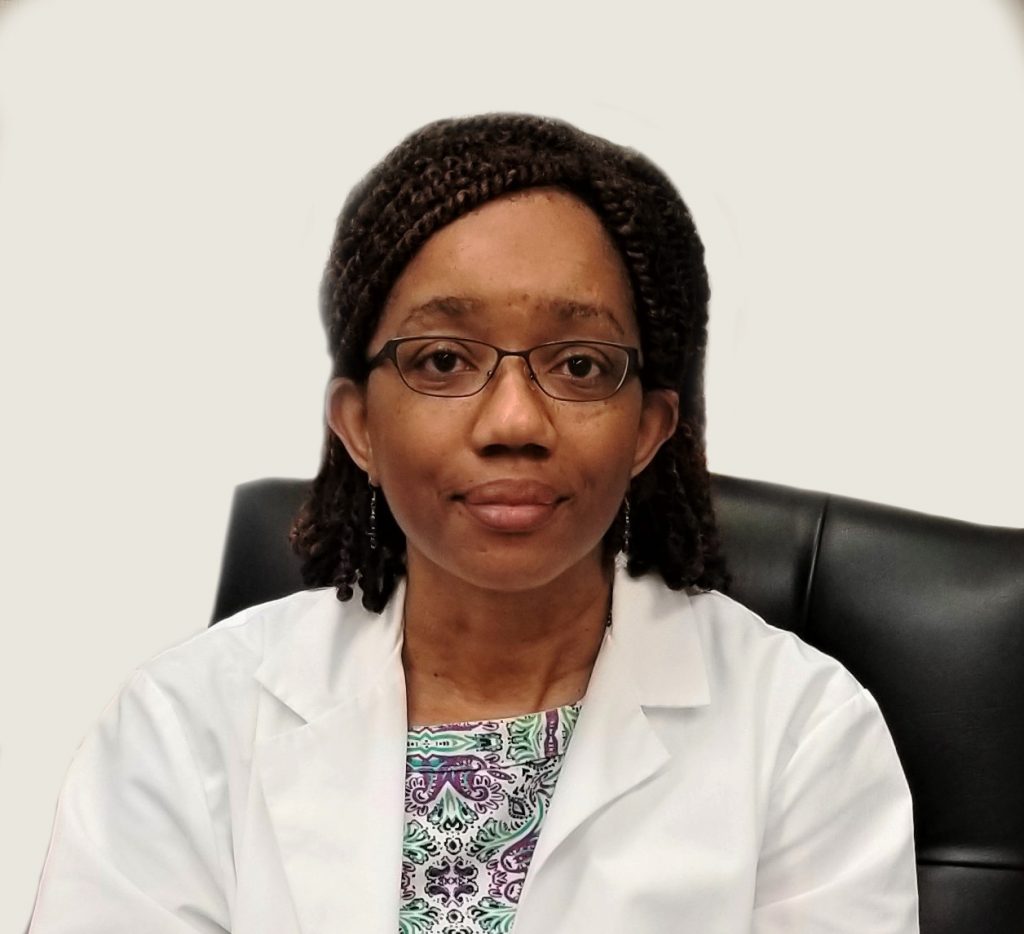 Elizabeth City State University, in partnership with North Carolina A&T, will launch a new student success program designed to increase underrepresented students' success with an emphasis on undergraduate research.
ECSU biology professor, Dr. Margaret Young, is the principal investigator for a $5,000 grant from the UNC System to launch the Course-Based Undergraduate Research Experiences, or CUREs, program. This is part of a larger grant awarded to NC A&T.
CUREs is a faculty mentoring program. The program involves 10 faculty members from ECSU and 10 from NC A&T. The grant supports faculty training in two key areas: Cultural Responsive Mentoring (CRM), and training in the design and implementation of a CUREs institute.
"CUREs has been proven to be a high impact learning strategy in students' success," said Dr. Young. "This grant will also enable faculty at both ECSU and NC A&T to interact at both institutes and develop deeper collaborations."
The grant is open to all faculty in a STEM of social science discipline. The CRM component of the program will be conducted in a video conference format at both universities.
Faculty training will focus primarily on developing strategies for underrepresented, minority students. Faculty will be working with students to assist them in overcoming barriers while pursuing research.
---