ECSU Enrollment Continues to Rise
Posted On August 27, 2019
---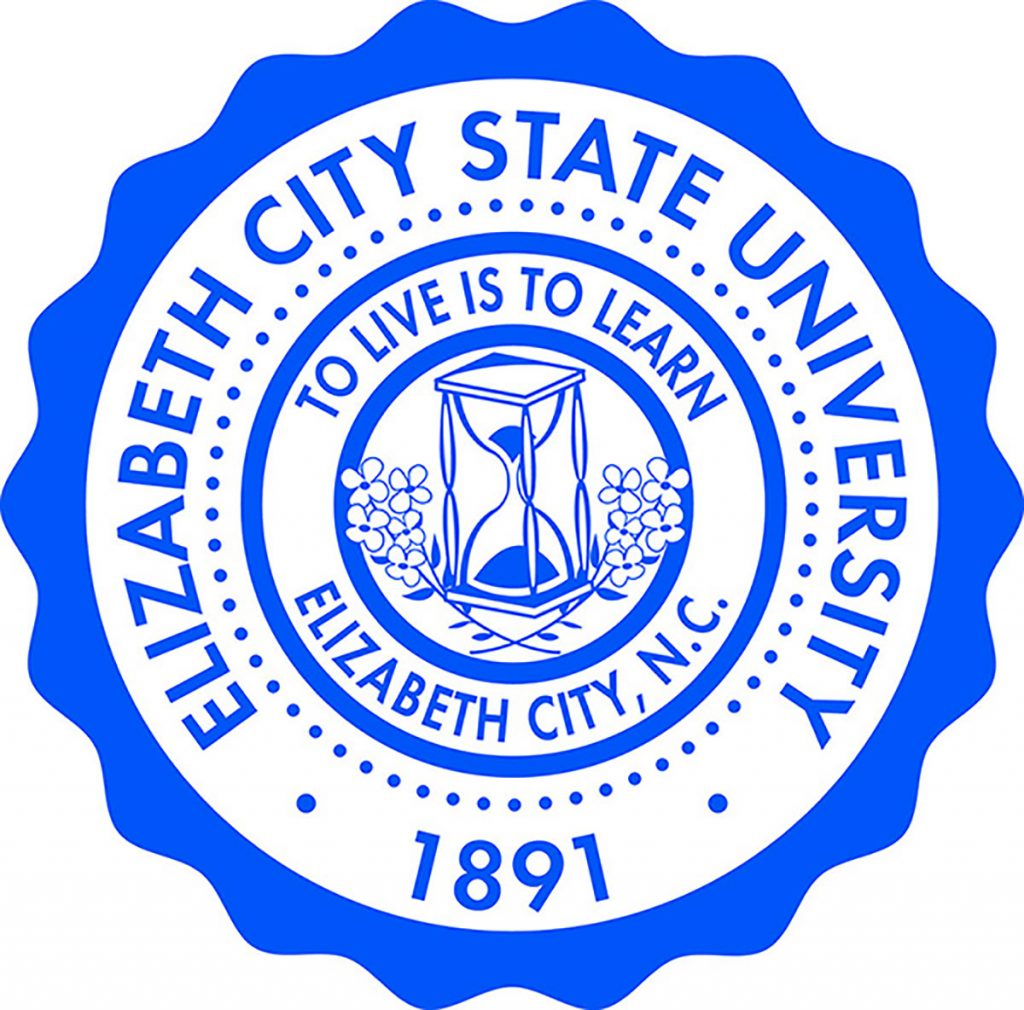 Enrollment at Elizabeth City State University continues to rise, according to the annual enrollment census. With enrollment falling as low as 1,411 at ECSU two years ago, the university has grown to 1,773 total students.
With freshman enrollment nearing 400 students and increased interest in on-campus housing, the available residence halls are at full capacity.
According to the ECSU Office of Admissions, the average GPA of the incoming freshman class is 3.2, which mirrors 2018. The average SAT score is 978 and the average ACT score is 19, up 5.6 percent from 2018.
The successful recruitment of a freshman class with a strong academic profile and the return of continuing students are major factors accounting for the enrollment increase. This is also the second fall semester to offer the NC Promise Tuition program, offering in-state and out-of-state students very affordable tuition.
"Thanks to NC Promise, ECSU is the most affordable public institution in North Carolina," Chancellor Karrie G. Dixon said. "We know NC Promise has contributed to ECSU's continued growth."
Overall enrollment increased 5.7 percent over last year's numbers. This percentage is higher than enrollment trends in North Carolina colleges and universities. The university also saw a 97.2 percent increase in graduate enrollment, resulting from ECSU's online graduate degree program in Elementary Education.
"Not only have we seen overall growth, we also have seen growth in graduate enrollment as well as students returning for fall semester," Chancellor Karrie G. Dixon said. "This is a testament to the work of our faculty and staff who recruit quality students, develop academic programs that are in demand, and provide quality instruction."
The implementation of programs focused on student success and designed to increase the retention and persistence of students has played a significant role in ECSU's continued growth. Over the course of the last two years, recruitment of new and transfer students, process improvements, and a customer-friendly staff also have made a big impact on enrollment.
Several degree programs had significant increases. There was a 48.5 percent increase in aviation science, a 32.5 percent increase in kinesiology, a 19.4 percent increase in criminal justice, and a 1,000 percent increase in elementary education.
"We have several new programs this year, more online degree program options, and increased articulation agreements with community colleges for degree completion programs," Dr. Farrah Ward, Provost, said. "Providing options for traditional and non-traditional students will keep us competitive."
The creation of programs, both classroom and online, that meet in-demand jobs does play a factor. The 2019 fall semester is the start of ECSU's new Unmanned Aircraft Systems, or drone, degree program. It also marks the opening of the campus's new STEM Complex, home of the only four-year aviation degree program in North Carolina.
---