ECSU Counseling Services Offers New Online Program Designed to Cope with Stress, Anxiety
---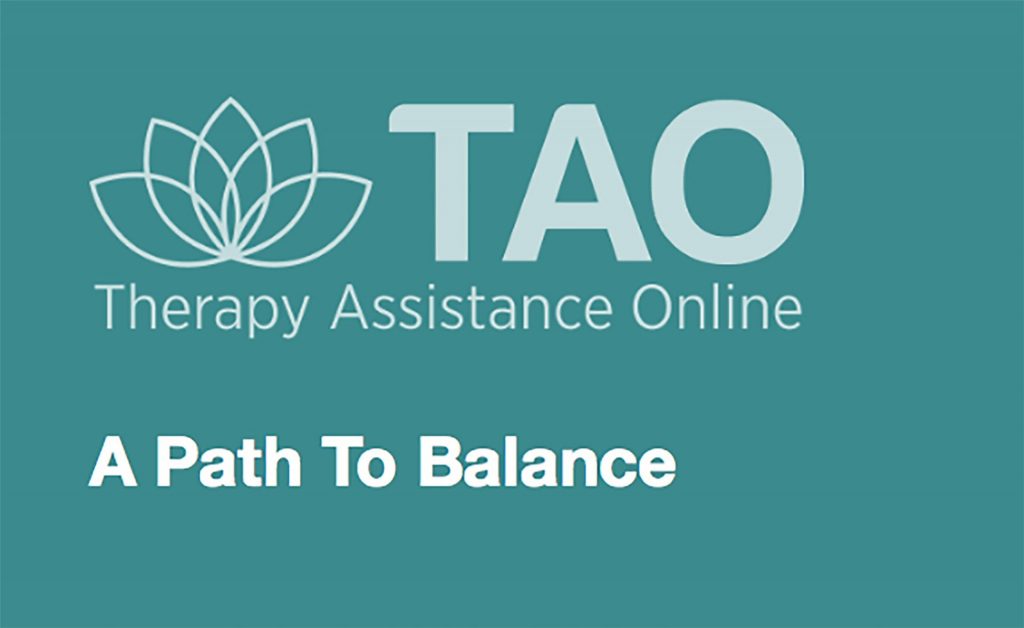 Navigating life under normal circumstances can be stressful but add the pressures of a pandemic on top of returning to campus, and things can get pretty anxious for some people. Elizabeth City State University's counseling services director, Jody Grandy, wants students, faculty, and staff to know that there is a new program designed to provide assistance during these unprecedented times.
Counseling services is rolling out a program called TAO. It's a word from the ancient Chinese philosophy Taoism which means "the way," and it's an acronym for Therapy Assistance Online.
"It provides educational tools for people having high level of anxiety and depression," said Ms. Grandy. "There is a large library of mindfulness techniques to help you cope and develop a happy place and minimize anxiety."
For people familiar with the term, "go with the flow," it is derived from the principles of Taoism. In short, it means to move through life with ease, not letting things burden you with anxiety. It is at the foundation of TAO's efforts to provide students, faculty, and staff with a means to cope with day-to-day life, especially while coping with the added stress of the COVID-19 pandemic.
"There are a lot of different emotions coming out with what is going on, but you can use these tools to help cope," she says.
TAO was created by a former director of counseling services at Florida State University. Ms. Grandy says, not unlike ECSU, FSU had a small counseling staff and there was a need for options to aid students.
"It's a way to develop your own treatment module to help you cope better," she said.
The program is designed with students in mind, however it is useful to anyone. Ms. Grandy says she wants to encourage faculty and staff to use the program as well.
Anyone at ECSU, with a university email address, can log onto TAO, create a password and begin using the services.
Once you log on, you are asked to answer a few basic "screening questions" to get you started. The questions are as simple as rate how you are feeling and will lead you to several more questions before you are given a prompt for options.
One option might be to find ways to cope with, "Getting stuck in our thoughts." Choosing this option will lead you to an interactive video that offers tips on dealing with this issue.
A library index offers a number of topics to explore. One of the top options is mindfulness practice, a tool that is being utilized throughout society today, especially in the mental health field, and is based on Zen Buddhism meditation practices, adapted for Western cultures.
Ms. Grandy stressed that while this program is an option for everyone, using her services as a counselor are important. She encourages students to reach out to her office for a confidential teleconference appointment.
Students, faculty, and staff who would like to access TAO can log on with their ECSU email HERE.Students who would like to contact Ms. Grandy for an appointment can call her campus office at 252-335-3275.
---