Community Connections: Breaking Barriers at the Racetrack
Posted On February 2, 2022
---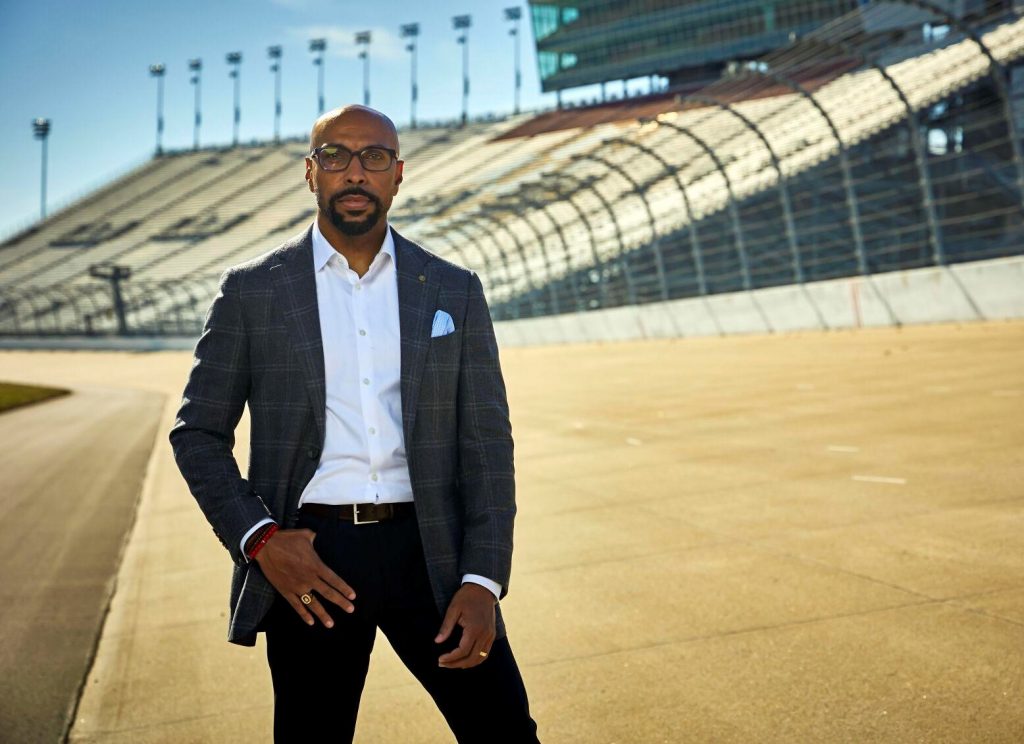 Join Elizabeth City State University (ECSU) in welcoming Erik A. Moses, President of Nashville Superspeedway, to campus on Thursday, February 3 at 7:00PM for another ECSU Community Connections event.  It is free and open to the public.
On August 21, 2020, Dover Motorsports, Inc. (now Speedway Motorsports) named Moses its president – the first Black person to hold that title at any NASCAR track in the sport's history. He is leading efforts to reopen and revitalize the Nashville Superspeedway which opened in 2001, but has been dormant since 2011.
Superspeedway's sold-out inaugural Ally 400 on Father's Day 2021 marked:
the first NASCAR Cup Series race for the Tennessee-based facility,
the first Cup Series race in the Nashville market since 1984, and
the first full grandstand sellout for NASCAR since the start of the COVID-19 pandemic.
"This is a great opportunity for our campus, especially for students.  Mr. Moses has a very unique professional career and is now leading the Superspeedway in Nashville.  That's a really big deal because, in NASCAR, you don't see that many African-American men; for him to be serving as the President shows us and reminds us that we can succeed and live outside the box. I'm really looking forward to hearing him share his story," says ECSU Senior and Kinesiology Major MacArthur "BJ" Lynch.
The event will be held at the Ridley Student Center – Theater 206 or you can watch on ECSU's YouTube channel.
---