ECSU Co-Organizes 2nd NC African American Veteran Lineage Day Ceremony and Documentary at NC Museum of History
Posted On February 11, 2020
---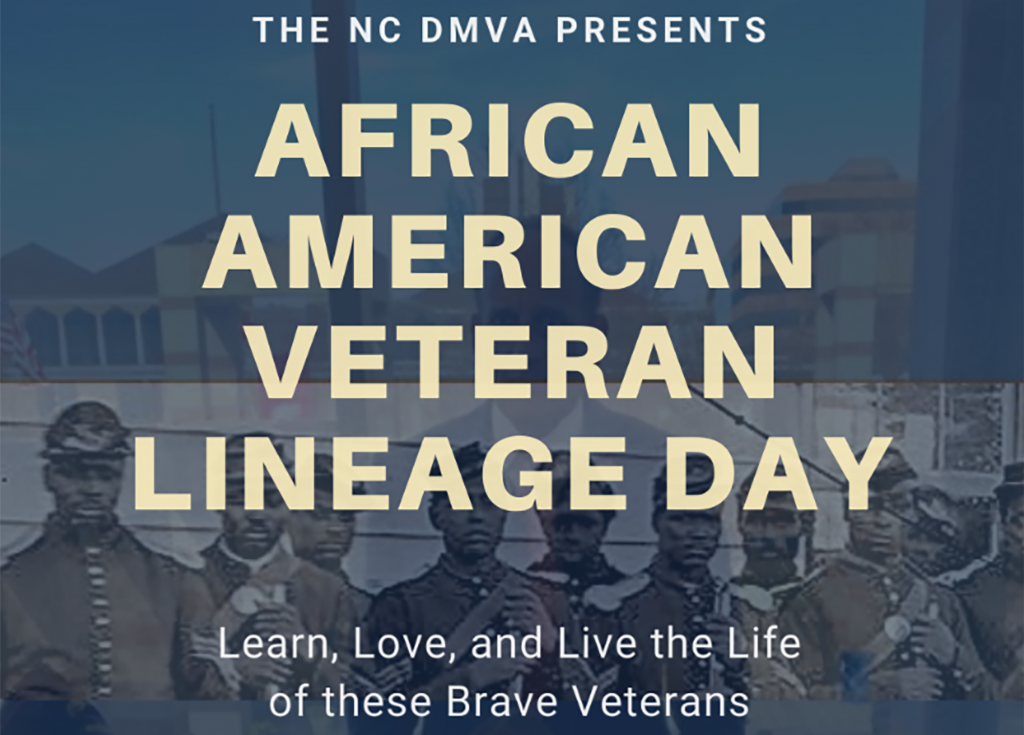 On Thursday, Feb. 13, Elizabeth City State University will participate in a statewide program to honor North Carolina's African American veterans.
The second North Carolina African American Veteran Lineage Day Ceremony and Documentary will take place starting at 8:30 a.m. at the North Carolina Museum of History. Individual interviews with select veterans will start at 9 a.m. followed by the awards ceremony at 1 p.m.
The event is sponsored by ECSU, the North Carolina Department of Military and Veterans Affairs (NCDMVA), the North Carolina Museum of History, and the State Archives of North Carolina.
Co-organized by ECSU's dean of the School of Humanities and Social Sciences, Dr. Sharon Raynor, the event honors living African American service members who broke the color barrier in all of the country's military branches, rising above the ranks of cooks or stewards.
"This event honors these African Americans who took the oath of enlistment to serve during the World War II era when the armed forces were segregated," said Dr. Raynor.
During the event, the NCDMVA will posthumously recognize two veterans and the United States Colored Troops for their impact to the armed forces and North Carolina.
During the daylong event, a documentary will be recorded to capture the spirit of the veterans being honored for their service. To create the documentary, the NCDMVA is working with ECSU's visual arts department to conduct interviews, take photos and shoot video.
During Thursday's ceremony, a number of North Carolinians will be recognized for their service to the state by receiving the Governor's Long Leaf Pine Award and the Old North State Award.
---