ECSU Classes + Operations to Start at 10AM on Monday, Jan. 24
Posted On January 23, 2022
---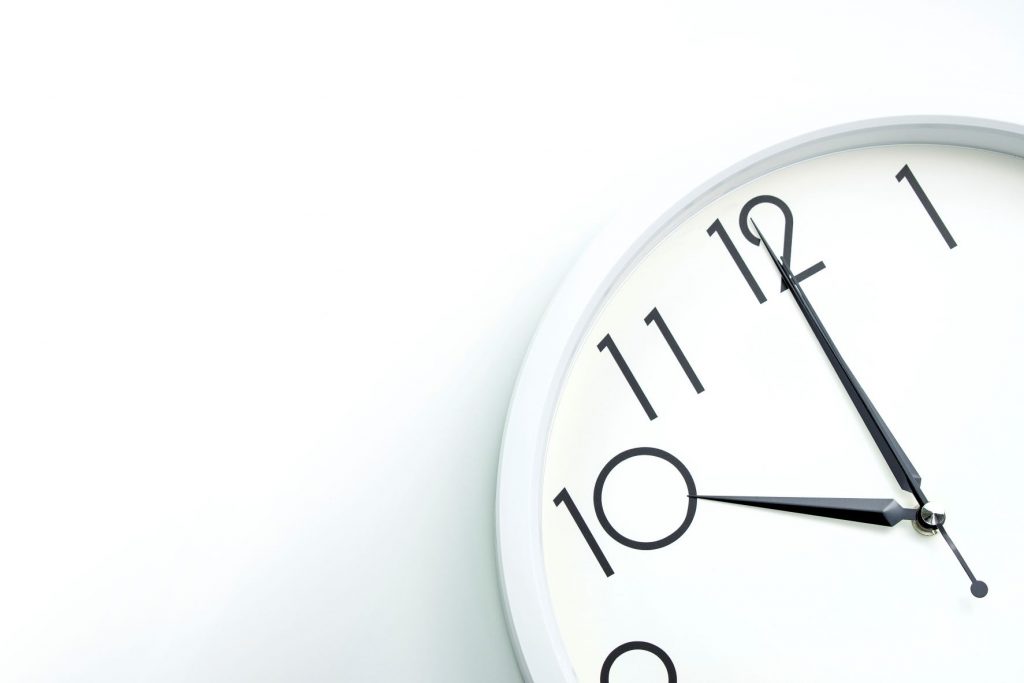 The ECSU campus will return to normal operating hours starting at 10:00AM on Monday, January 24.  This will provide additional time for crews to finish clearing the roadways.
STUDENTS:  all face-to-face and online classes will resume at 10:00AM.  You will not be marked absent for classes occurring earlier in the day.
EMPLOYEES:  essential employees will report to work.  Non-essential employees will work remotely in the morning, and all employees will report
in-person at 10:00AM on Monday.
Campus activities occurring after 10:00AM can resume as normal.
---