ECSU Career Development Center Celebrates National Intern Day
---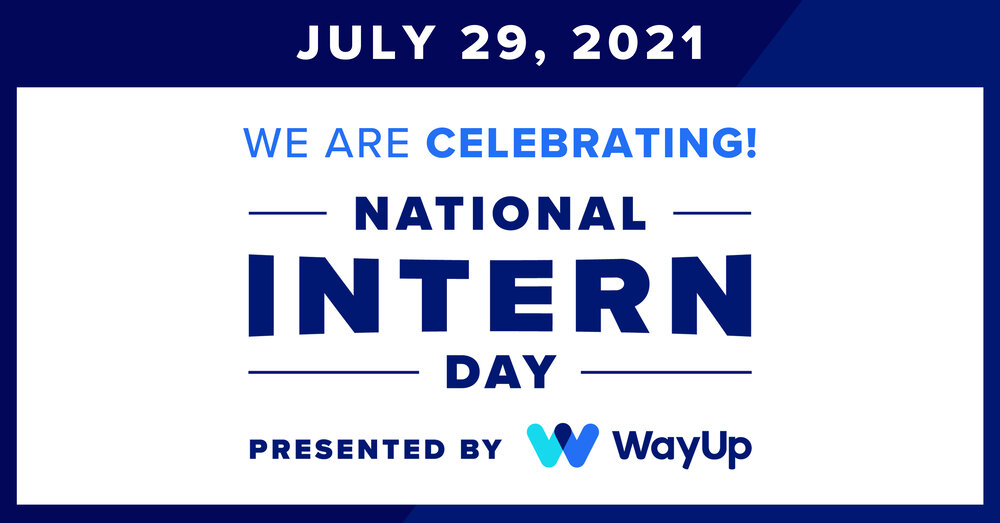 Thursday, July 29, is National Intern Day and Elizabeth City State University's Career Development Center is celebrating. And, so should you, says Morgan Ray, the university's interim internship coordinator.
"Our interns and graduates have landed opportunities with companies such as Wells Fargo, Red Hat, Lenovo, Peace Garden Project, the Town of Weldon, Currituck County Regional Airport, and more," says Ms. Ray.
ECSU currently has more than 50 students working as interns, according to Ms. Ray. That's in addition to "signature internship and grant opportunities with the State Employees Credit Union Foundation."
This summer, 20 ECSU students benefitted from $100,000 awarded to ECSU. The internships ranged from accounting to aviation science to criminal justice and students were paid $13 an hour.
Students such as Alexis Harmon, a 2021 graduate, is now employed by American Tower in Cary, North Carolina. Other students, like Tykira Beasley, spent their summer as interns with Cognosante.
"Cognosante is one of the organizations that is building a partnership with ECSU to offer internship opportunities in the fall, spring and summer," said Ms. Ray. "This fall, Cognosante will host four interns from different HBCUs. These opportunities will be paid, and they will provide housing and professional development opportunities for one ECSU student and three from other HBCUs."
ECSU's Career Development Center director, Yolanda Carcana, says she and her team will be "working to increase programming, support, networking and professional development for students."
"ECSU is taking a new and progressive approach to career development, job placement, and internship placement for students across all academic programs to prepare them for their careers, post-graduation," said Ms. Carcana.
Students interned with a variety of organizations over the summer. Some of the organizations include Greensboro Criminal Justice Advisory Committee, Sandhills Community Action, Inc., Johnston Community College, Elizabeth City Parks and Recreation, The Boys and Girls Club, and the Peace Garden Project.
Summer internships were either in-person or virtual.
National Intern Day was launched by Way Up, an organization dedicated to rating the top internship opportunities across the nation. Way Up ranks the top 100 internships each year. Their most current list can be viewed HERE.
---