ECSU Board of Visitors Elects New Officers
Posted On February 2, 2022
---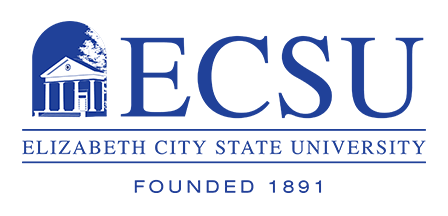 At its January 31, 2022, meeting, the Board of Visitors unanimously approved the appointment of Bryan Spence, Wendy Pierce, and D. Cole Phelps to officer positions on the Board.
This volunteer advisory organization serves as an advocate for the university in the larger community, county, state, region and nation.  It advises the chancellor, assists the university in achieving its mission, and provides feedback on issues such as program and curriculum development, employment opportunities for graduates, governmental affairs, external partnership opportunities, and more.
ECSU alum Bryan Spence was named Chair.  Spence lives in Elizabeth City and is  the Sr. Program Manager at LinkedIn where he drives the HBCU strategy for Campus Recruiting. He received his Bachelor of Science degree in Business Administration with concentrations in Management and Marketing from ECSU and his MBA from East Carolina University.  While at ECSU, he served as the first student representative on the university's planning council all while graduating at the top of his class.
Wendy Pierce was appointed Vice Chair.  She is also an ECSU graduate and holds a Master of Public Health from Walden University.  As Team Coordinator of Community Benefit and Grants with Sentara Healthcare, she provides leadership and project management support to strengthen relationships with organizations that provide safety net services and decrease health disparities across northeastern North Carolina and Virginia.
D. Cole Phelps was elected Secretary.  He is the founder and managing attorney of a law firm in rural North Carolina that supports five employees.  Phelps graduated from East Carolina University with a Bachelor of Science in Family and Community Services and went on to receive a Juris Doctor degree from North Carolina Central University School of Law in Durham, NC.
Learn more about the Board of Visitors on the ECSU website.
---