ECSU Awarded Nearly $600,000 National Institutes of Health Grant
Posted On November 5, 2018
---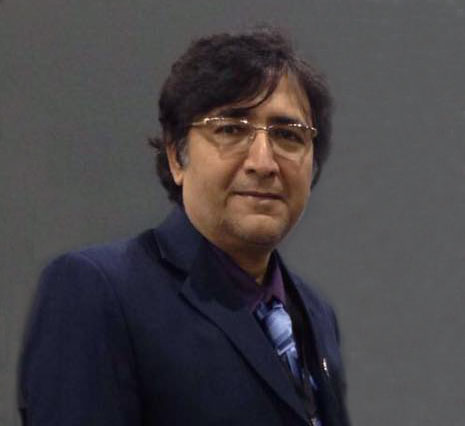 Dr. Hirendranath Banerjee
Elizabeth City State University biology professor, Dr. Hirendranath Banerjee, has been awarded a grant totaling $593,905 from the National Institutes of Health to continue support for the MARC USTAR Training Program.
According to Dr. Banerjee, the program is designed to affect the challenges faced by students working toward a doctorate degree, especially in the area of biomedical sciences. This is the renewal of a grant award that began in 2012. Dr. Jeffrey Rousch, Professor in the Department of Natural Sciences, serves as a Co-Principal Investigator on the grant.
The grant allows ECSU to provide student research training, increased academic support, and to promote student success in the area of biomedical science, with the focus on a doctorate degree.
"During the current period of support, we have made significant progress towards achieving these goals," said Dr. Banerjee.
The students are motivated to pursue a research career by conducting research under the guidance of a faculty mentor, journal club participation, attending seminars, presenting their research at national meetings, publishing papers with their mentors, and doing 12 weeks of summer research at a major research institute. Students also attend various workshops, including GRE (Graduate Record Examination) and graduate school admission events.
According to Dr. Banerjee, 65 percent of MARC-supported students are, "making solid progress towards completing doctoral degrees, and 90 percent of MARC students overall have completed their bachelor's degree, and are pursuing a Ph.D. and post-baccalaureate programs in advanced biomedical and related fields."
This most recent grant award will train a minimum of 12 students. Students will receive full tuition, a monthly stipend to alleviate outside work obligations, and additional support for research.
"Within five years of the grant period, we anticipate a minimum of eight of the program's 12 participants will have entered Ph.D. programs," said Dr. Banerjee.
---