ECSU Awarded More than $5 Million in Competitive Grants
---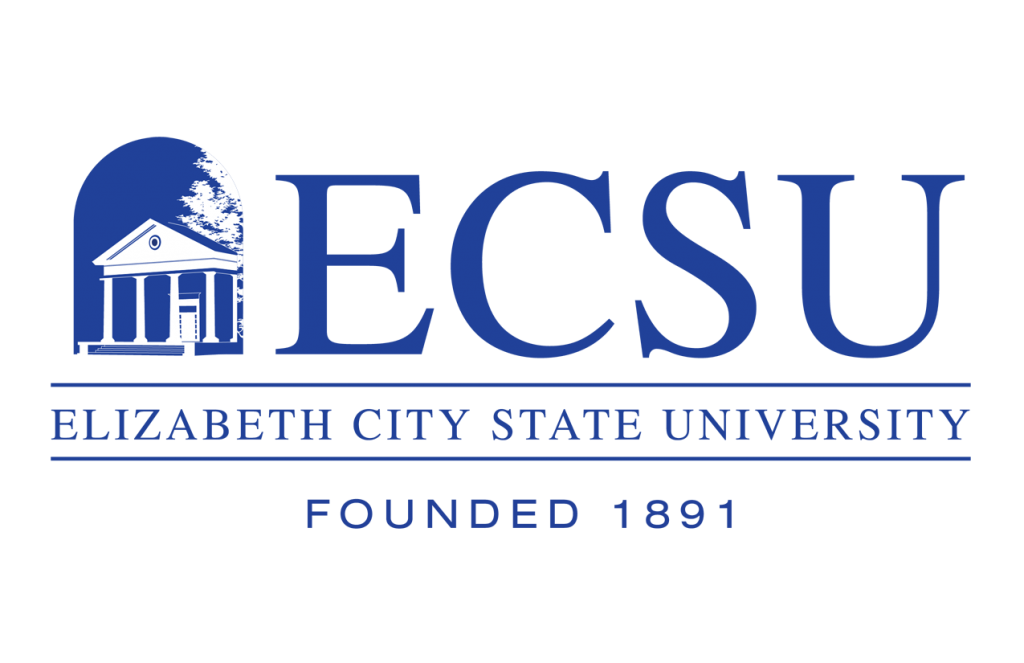 Grants awarded to Elizabeth City State University continue to grow. According to the Office of Sponsored Programs, funding for competitive awards has exceeded $5 million.
Director of Sponsored Programs, Annemarie Delgado, says that at the end of the 2019 fiscal year, ECSU received 32 awards totaling more than $5 million, a substantial increase over last year's $4 million mark.
"The grants awarded to our faculty and staff this past academic year showcase the various interests and strengths of our institution," said Ms. Delgado.
According to Ms. Delgado, grant funding included programs such as Upward Bound, public broadcasting, aviation science, STEM education, research on African-America history and more.
"In addition, ECSU faculty garnered some very prestigious awards this year from sponsors such as the Institute of Museum and Library Services for a study on African-American Cultural Heritage, from the U.S Department of Education for studies of coastal habitats, and an award from the National Science Foundation to further research in plant science," said Ms. Delgado.
The ECSU Office of Sponsored Programs has been working with faculty and staff to expand competitive grant opportunities, and offer support through the process. Their efforts, in collaboration with faculty, has resulted in high-profile grant awards that bring new research opportunities to campus, offering faculty and students a broader range of opportunities and ECSU more exposure throughout the world of higher education.
Ms. Delgado said that when faculty members write for grants, they will include students as part of their proposals. This means that when a grant is awarded, not only do faculty members receive research funding, undergraduate and graduate students also receive support and opportunities to work on research projects.
Including students in research affords ECSU students the opportunity to gain valuable experience. That experience can be translated into qualifying for graduate work, as well as career experience, said Ms. Delgado.
"We are excited by the many opportunities that these awards bring to our campus in terms growing our research capabilities, providing more undergraduate and graduate research and training opportunities, and expanding our research and lab facilities," said Ms. Delgado.
---