ECSU Awarded More than $25 Million in Grant Funding
Posted On August 18, 2021
---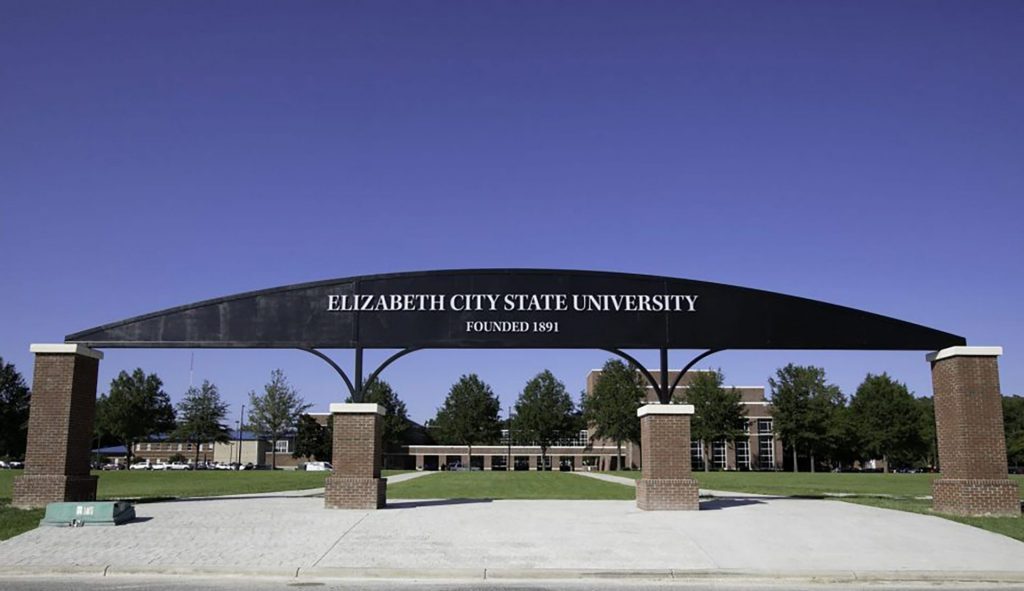 Grants awarded to Elizabeth City State University continue to grow. According to the Office of Sponsored Programs, grant funding totaled $25 million for fiscal year 2021.
Director of Sponsored Programs, Annemarie Delgado, says that at the end of the 2021 fiscal year, ECSU received 60 awards totaling $25 million.
"ECSU has expanded its grants portfolio and our faculty and staff from all disciplines are very much engaged in seeking external support. Our grant funding strongly represents the various interests and strengths of ECSU," said Ms. Delgado. "In addition to our research efforts, ECSU's Division of Student Affairs, staff from the G.R. Little Library, and WRVS 89.9 FM have worked to secure grants to support their programs. We are happy that these new grant programs have allowed us to expand our outreach. Also, it's important to note that ECSU's researchers have been on the forefront of the COVID-19 response in northeastern North Carolina and have been awarded grant funds to meet this challenge."
According to Ms. Delgado, grant funding included more than $15 million in CARES Act funding, $3.5 million in Title III U.S. Department of Education funding, $925,000 from the U.S. Department of Education's FUTURE Act Funding, and more than $5 million in sponsored grant funding from various sponsors including the National Science Foundation, the National Institutes of Health, the U.S. Department of Education, and the North Carolina Governor's Crime Commission.
The ECSU Office of Sponsored Programs has been working to expand competitive grant opportunities and offer support through the grants process. Their efforts, in collaboration with faculty and staff, has resulted in high-profile grant awards that bring new research opportunities to campus, offering faculty and students a broader range of experiences and ECSU more exposure throughout the world of higher education. This past year, the Office of Sponsored Programs published its annual BEYOND Research Magazine that highlights the research accomplishments of its faculty and staff.
"We celebrate the achievements of our faculty and staff as we continue to grow our opportunities for students and strengthen our partnerships through research."
---