ECSU Awarded Charitable Trust Grant for Medicaid Research
Posted On January 23, 2020
---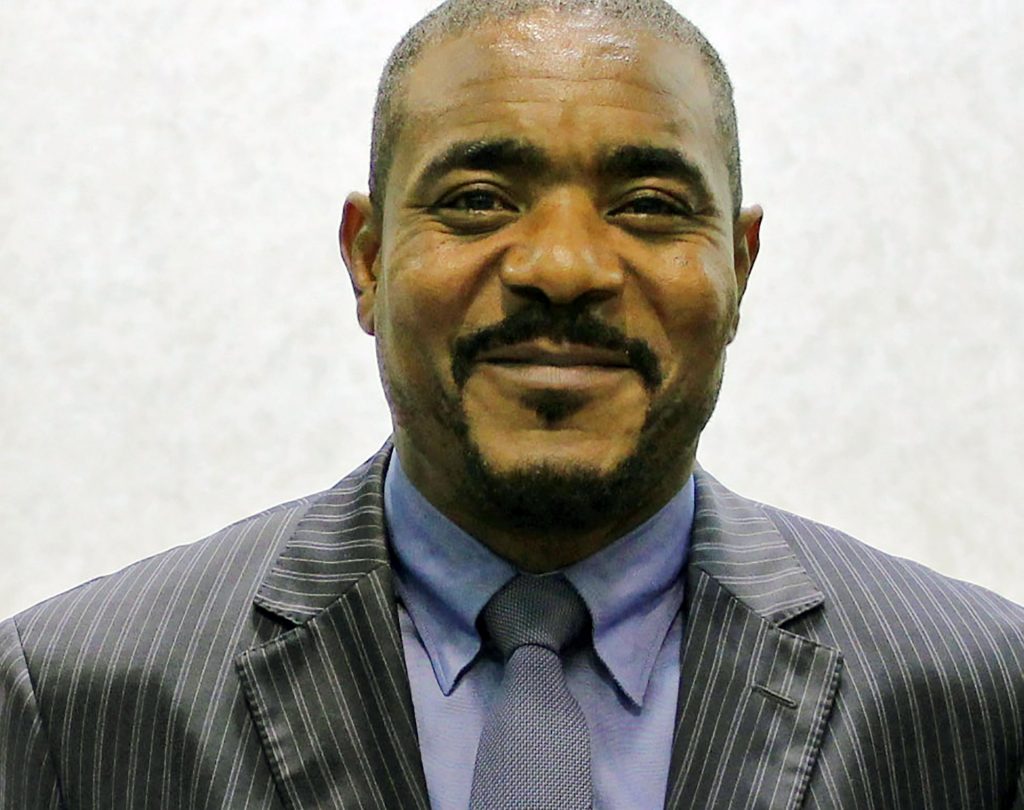 Elizabeth City State University along with university professor, Dr. Anthony Emekalam, has been awarded $184,000 by the Kate B. Reynolds Charitable Trust for the Medicaid Transition Evaluation for Eastern North Carolina, also known as the ECSU MEDITEEN project.
According to the director of ECSU's sponsored programs, Annemarie Delgado, the work supported by Dr. Emekalam's project will focus on Medicaid recipients living in the university's 21-county service area. The project is intended to provide those recipients with a better understanding of North Carolina Medicaid changes – the biggest changes the state has seen in decades, she said.
"It is intended to collect usable data that documents impacts of proposed changes on health outcomes of African American Medicaid recipients," said Ms. Delgado.
Dr. Emekalam is the Jim Bernstein Community Health Leadership Fellow at ECSU and the chairperson for the Department of Health and Human Studies. His work on the MEDITEEN project will include 40 ECSU students.
"ECSU MEDITEEN will create an opportunity for over 40 students from the Department of Health and Human Studies to gain valuable community-based research," said Ms. Delgado.
According to Dr. Emekalam, students engaged in the program will be "rural health ambassadors." Their participation in the project will help ensure that Medicaid recipients living in the 21-county region will be reached with the appropriate information.
"This strategy holds the best promise for reaching the most people due to its cultural appropriateness of including individuals that are likely to be known by community members in the information gathering process," writes Dr. Emekalam in his grant application.
The students will work with community members to gather health information that will assist in tracking the impacts of the Medicaid changes to these recipients. The students will also be involved in measuring the impacts of individual lifestyle and behavior on the health of the Medicaid recipients.
The Kate B. Reynolds Charitable Trust was established in 1947 and is now one of the largest private trusts in North Carolina. The Trust's mission is to improve the health and quality of life of residents with low incomes in North Carolina.
The Health Improvement in North Carolina program area supports community-wide health solutions across the state. The Local Impact in Forsyth County program area fosters equitable and sustainable solutions to ensure everyone in Forsyth County thrives. Wells Fargo Bank, N.A. serves as the sole trustee.
---