ECSU Awarded $576,333 from NASA to Advance Aerospace Manufacturing
Posted On November 2, 2022
---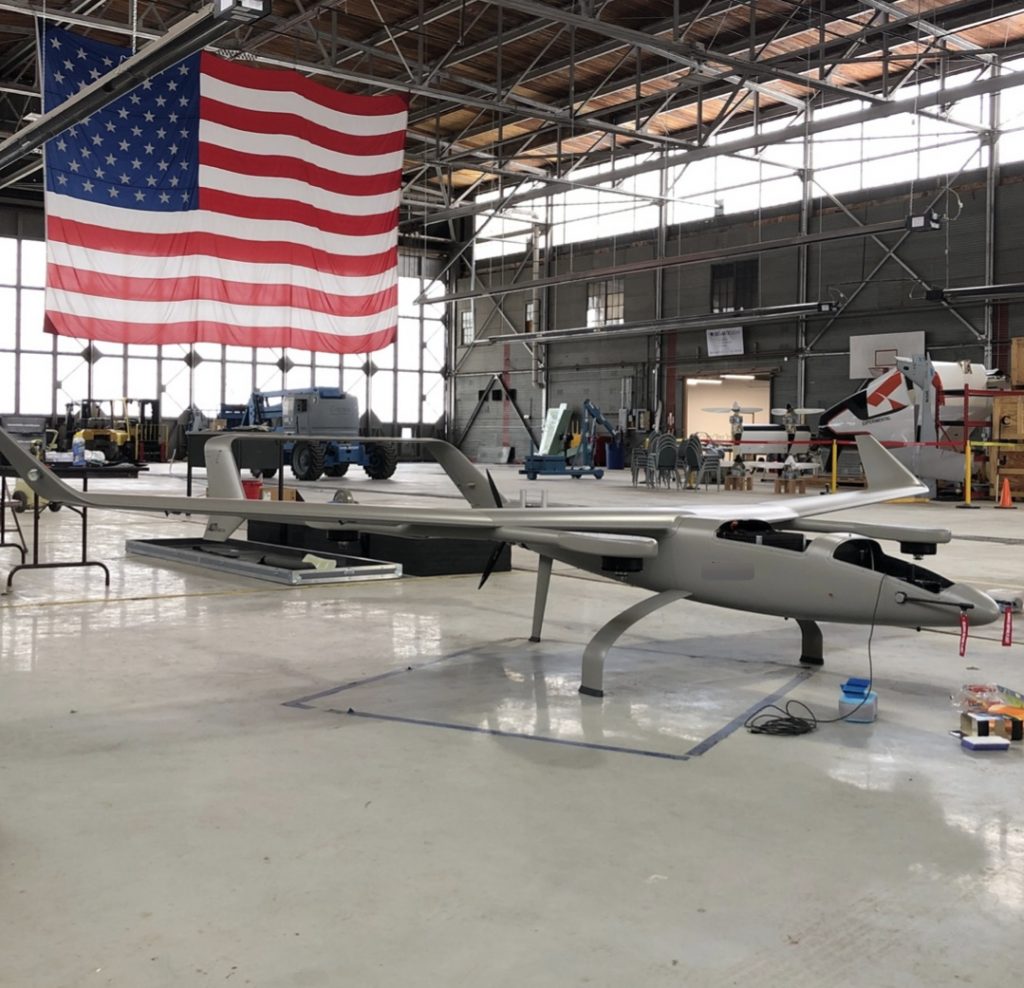 Funding Supports University's Aviation Science, Unmanned Aircraft Systems and Engineering Technology Programs' Work on Regional Workforce Development
Elizabeth City State University (ECSU) received a three-year grant totaling $576,333 to fund the new NASA Minority University Research and Education Program (MUREP) Aerospace and Advanced Manufacturing Education and Training Program at the institution. The initiative proposes the establishment of a regional aerospace high-volume manufacturing educational and training hub at ECSU, specifically as part of the Department of Aviation Science and Emergency Management and Department of Math, Computer Science, and Engineering Technology within the School of Science, Aviation, Health and Technology.
The project is led by Principal Investigator, Kuldeep S. Rawat, Ph.D., ECSU's Thorpe Endowed Professor and dean of the school. The initiative will: develop organizational systems and mechanisms required to meet the workforce needs of the aerospace manufacturing industry in northeastern North Carolina; strengthen education capacity at ECSU by increasing partnerships with high schools, small businesses, and workforce and economic development agencies; and generate interest in aerospace manufacturing careers, thus increasing the successful pipeline of qualified workers in the field. Additionally, the program will serve as an educational resource to area school districts and community colleges by designing new curricula, instruction and technology uses.
ECSU offers the only four-year Aviation Science and Unmanned Aircraft Systems degree program in North Carolina. The Aviation Science program's five areas of specialization include: Flight Education; Aviation Management; Avionics; Unmanned Aircraft Systems (UAS) and Professional Aeronautics. Enrollment in the program totals more than 180 students, with a nearly 60 percent minority student population. Further, ECSU's Engineering Technology program is accredited by the Accreditation Board for Engineering and Technology (ABET).
Through an Aerospace High-Volume Manufacturing and Supply Chain Management Cooperative, NASA is providing a total of $3 million to ECSU and three other institutions to address the need for a high-volume manufacturing and supply chain ecosystem in aerospace and future demand for expertise and techniques in high-volume aerospace manufacturing.
"The NASA grant assists ECSU in expanding our Aviation and Technology Program's ability to work on cutting-edge additive manufacturing research, as well as reach more students and supply more high qualified talent to this specialized, high demand field," says Rawat. "ECSU's impact is seen locally and nationwide as we serve as at the forefront of launching engaging programs that create a robust pipeline for students looking to build a career in aerospace and defense manufacturing."
During the next three years, Akbar Eslami, Ph.D., ECSU professor of technology, and Chandra Asthana, Ph.D., ECSU visiting associate professor, Aviation Science and Emergency Management, will work with Rawat to provide students with opportunities to engage in designing and building drones and advanced air mobility vehicle parts using high-volume manufacturing practices. The efforts will help ECSU expand its manufacturing facilities and capabilities to engage in future academic and research efforts.
Karrie G. Dixon, Ed.D., chancellor of ECSU, states, "We are grateful to NASA for their continued investment in ECSU's NASA MUREP Aerospace and Advanced Manufacturing Education and Training Program.  This investment will increase the number of partnerships with primary through postsecondary education institutions locally and statewide; delivering new solutions and innovations to these critical STEM disciplines."
---