ECSU awaits approval of public administration degrees
Posted On August 22, 2011
---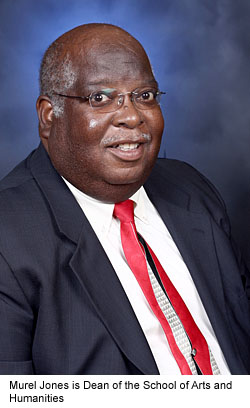 Kesha Williams
August 22, 2011
Evaluate:&ampnbsp&ampnbsp&ampnbsp&ampnbsp&ampnbsp&ampnbsp determine if a program or task is achieving its objective
Dr. Murel Jones, dean of the ECSU School of Arts and Humanities, said the MPA degree should increase the scope of jobs applicants can apply for.
&quotWhen our students graduate with a Masters of Public Administration, they will be prepared for assorted jobs in the public sector. We are confident our faculty and staff will make this degree program a rewarding one for the students and we look forward to adding it to the list of degrees offered at ECSU.&quot
If approved, the total of undergraduate degrees offered at ECSU would rise to 37 and the number of graduate degrees would rise to five.
---