ECSU ADVERSE WEATHER NOTICE
Posted On September 3, 2019
---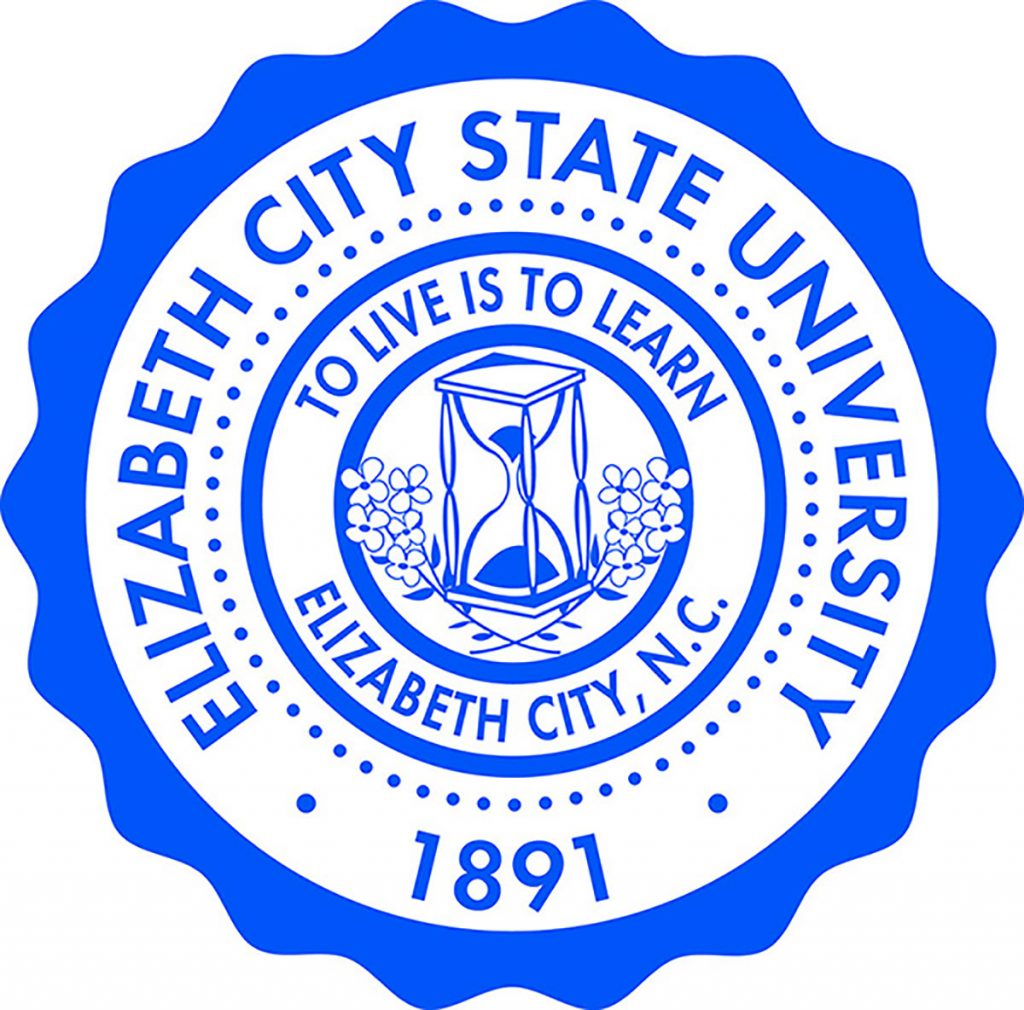 Elizabeth City State University officials have been monitoring the trajectory of Hurricane Dorian. The storm's exact track continues to have a large degree of uncertainty. Based on the information we have received from weather officials, it appears likely some impacts will be felt in our area possibly on Thursday through Friday. In anticipation of the effect of Hurricane Dorian, ECSU will operate on the following schedule:
Cancellation of Classes
Classes will be canceled starting at 8 a.m. Wednesday, Sept. 4, 2019. Classes will resume on Monday, Sept. 9, 2019, at 8 a.m.
Residence Hall Evacuation
With student safety as the institution's top priority, the university is issuing a mandatory evacuation of residence halls. Residence halls will close at 5 p.m. on Wednesday, Sept. 4. Students will receive notification on Friday, Sept. 6 on when they can return to campus.
If students have extenuating circumstances that prevent their evacuation, they should see their Community Director, who will provide information about accommodations.
Employees
University will maintain regular operations on Wednesday, Sept. 4, 2019, so employees should report to campus as regularly scheduled. The impact of Hurricane Dorian will be assessed on Wednesday, and employees will be notified if changes in operating conditions are made.
University Activities
All university-related activities on Wednesday, Sept. 4, 2019, will proceed as scheduled, including the Grand Opening and Ribbon Cutting Ceremony of the Khan Planetarium at 3:30 p.m.
Installation Events scheduled for Sept. 5 – 8, 2019, will be rescheduled for Oct. 10 – 13, 2019. The university will announce further details about those rescheduled activities.
Please continue to monitor the ECSU website, social media sites, email, and WRVS FM 89.9 for more information.
---