Dr. Nichole Lewis Named ECSU's New Dean of Students
Posted On September 28, 2020
---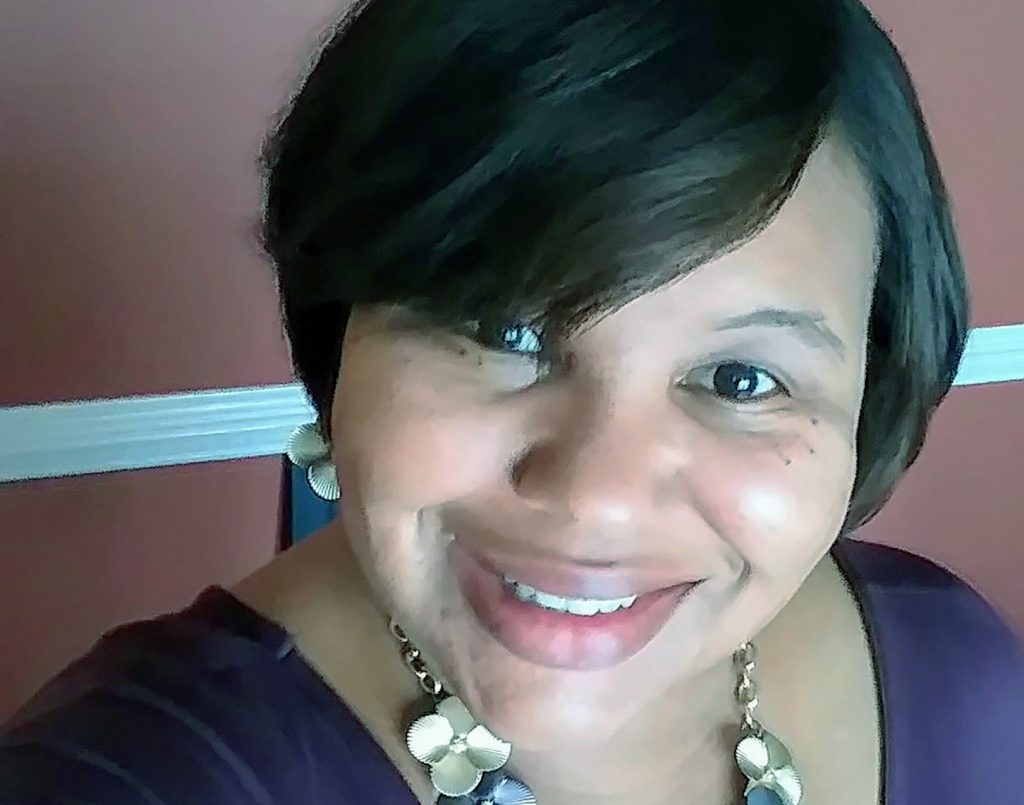 Dr. Nichole Lewis is Elizabeth City State University's new Dean of Students and she's preparing to become a part of the Viking family beginning Oct. 12.
Currently the director of North Carolina Central University's Women's Center, Dr. Lewis says she is excited to work with ECSU's Division of Student Affairs and the people who work to enhance the student experience on campus.
"For me, one of the strengths is to develop the people who do the work," she said. "Enhance the synergy in every person."
Vice Chancellor for Student Affairs, Gary Brown, announced Dr. Lewis' appointment earlier this month.
"She will be a great asset to our team here in Student Affairs," he said. "She will provide critical support for students and will serve as the third member of our senior leadership team within the division."
Dr. Lewis served for over five years as the director of the Women's Center at NCCU. She is credited with expanding the center's focus beyond support for survivors of interpersonal violence to one of holistic support and development for female students through programming and networking opportunities.
She also served for five years as the executive director of the Belk Professional Development Center at Saint Augustine's University in Raleigh. Her work there focused on developing the competencies necessary for students to be successful in their transitions from the university to the workplace.
Dr. Lewis says it's important that students understand they have a space to grow and a voice in the world both on campus and beyond.
"How they have the power to set rules in the world and how to challenge those rules," she said.
As Dean of Students at ECSU, Dr. Lewis will provide supervisory support for the Career Development Center, Residential Life, and the Dean of Students Office. She will work with Community Standards as well as specific initiatives that come out of each department including CHAMPION Scholars and Sister 2 Sister. She will also oversee ECSU's newly funded grant project, Project GAP (Granting Advanced Preparation), a workforce development program that will work with internal resources and external partnerships to increase the workforce in the Northeastern North Carolina region.
Before dedicating her career to higher education, Dr. Lewis worked in human resources management where she led talent acquisition, employee relations, and employee development efforts for the Children's Hospital of Philadelphia.
Outside of her campus work, she is involved in the Southern Association for College Student Affairs (SACSA) and currently serves as the chair of the career services committee for the association.
She is a graduate of Hampton University with a bachelor's degree in mass media, Temple University with a master's degree in business administration and East Carolina University with a doctoral degree in Higher Education Administration.
---