Dr. Chyna Crawford Selected as Rutgers Center for Minority Serving Institutions Fellow
---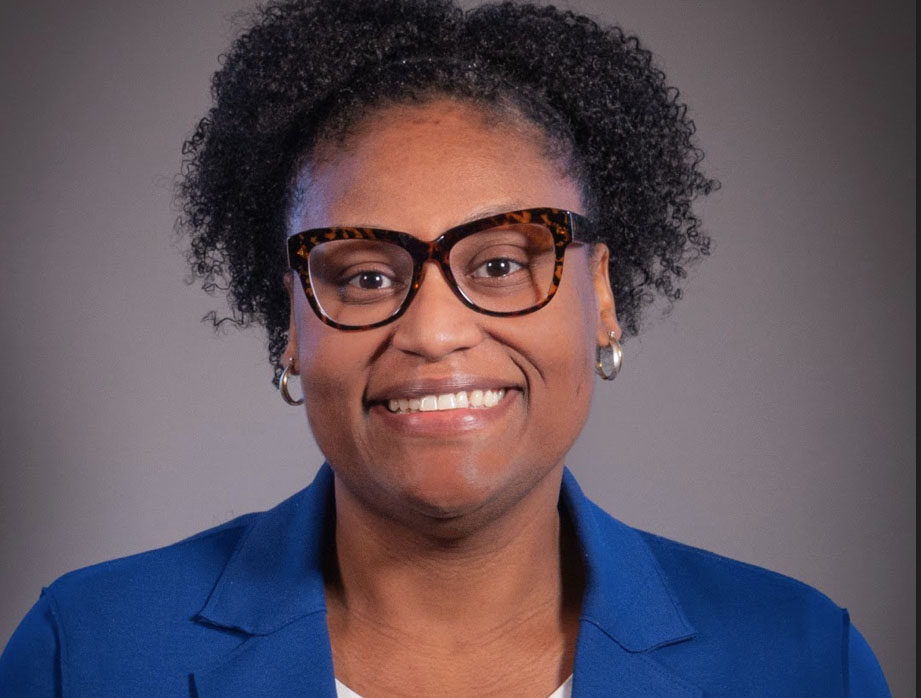 Dr. Chyna Crawford has been selected as a 2020 ELEVATE Cohort for Rutgers Center for Minority Serving Institutions. The Elizabeth City State University professor was one of 25 educators from across the nation to be selected for this fellowship.
According Dr. Sharon Raynor, ECSU's dean of the school of humanities and social sciences, it was a highly competitive selection process and to be chosen as an ELEVATE fellow is quite an honor.
"Dr. Crawford is much deserving of this opportunity. It will further prepare her for future leadership opportunities," said Dr. Raynor. "As she is an exemplary representative from ECSU, I am certain that she will benefit greatly from the expertise and knowledge of this program."
The ELEVATE program is designed to enrich the careers of "early career" faculty. Dr. Crawford, interim chair and assistant professor of social and behavioral sciences, will have the opportunity to develop her skills through workshops that will cover academic writing, grant writing, teaching, mentoring, and creating faculty led study abroad programs.
The ELEVATE program will guide fellows through "rigorous research," and the publishing of the research. Dr. Crawford will also learn more about study abroad programs and international scholarship, increasing her visibility as a leader in global education.
The mission of the ELEVATE fellowship is to"elevate the educational contributions of minority serving institutions, ensuring their participation in national conversations" through increased "rigorous scholarship."
The program also brings these educators together to increase efficiency in scholarship and "optimize resources."
The program aims to enhance the efforts of minority serving institutions to close educational achievement gaps and assessment performance of disadvantaged communities. The Rutgers program also provides reports and research about minority serving institutions, and policy recommendations.
In addition to ELEVATE, they also offer the MIS Aspiring Leaders program, bringing together leaders from minority serving institutions to engage with "mid-career aspiring leaders from the education, non-profit, and business sectors in an effort to prepare the next generation of minority serving institution presidents."
---