Daniel Ashley is ECSU's Fall 2020 Bearer of the Mace
Posted On December 10, 2020
---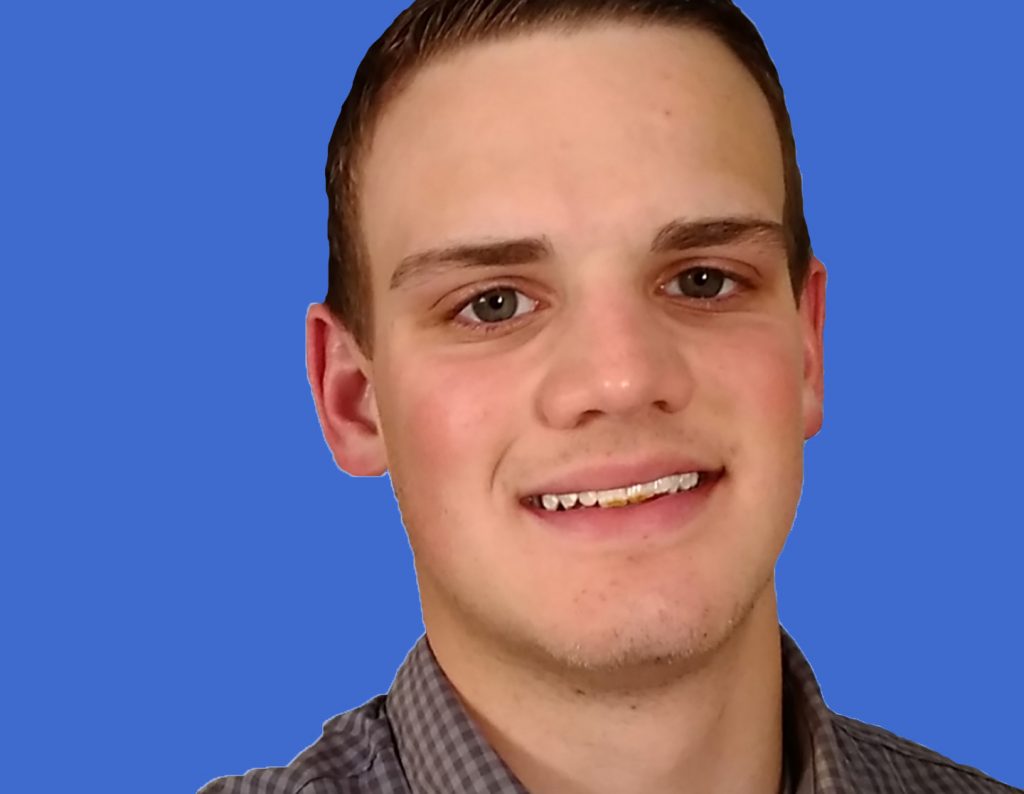 Gates County native Daniel Ashley is the fall 2020 Elizabeth City State University Bearer of the Mace. Mr. Ashley is graduating with the highest GPA of an undergraduate, non-transfer student at 3.941.
"When I was notified, I was extremely excited and very proud," said the 21-year-old Mr. Ashley. "I told my mother immediately as it is one of my most proud accomplishments."
The mechanical engineering technology major says to achieve this honor, he had to be, "responsible, punctual, focused, driven, hardworking, diligent, goal-oriented, determined, and open-minded."
"My strategy when entering college was to learn as much as possible, as fast as possible," he said.
Mr. Ashley says his primary goal as a student was to complete his degree in a timely manner while achieving the highest grades possible.
"My strategy also focused heavily on networking, as it is very important in obtaining opportunities," he said.
Mr. Ashley says he chose his major because he enjoys mathematics and engineering. He enjoys, he says, "observing how mechanisms work."
"I have always been interested in vehicles, motors, and fluid mechanics," said Mr. Ashley. "I also knew that engineering was a well-paying field that is continually growing."
Now that he has finished his degree at ECSU, Mr. Ashley will be putting his mechanical engineering education to work in the shipbuilding industry in Newport News, Virginia. He also plans to pursue an MBA and has his eye on real estate investing.
Because ECSU is close to home, and he liked the tuition the university offers – ECSU is one of three NC Promise schools in North Carolina offering in-state tuition for $500 per semester – Mr. Ashley made the decision to become a Viking. He says it is a decision he is grateful he made and one that has afforded him a family-like relationship with fellow students and professors.
"We are very close and always look out for each other," he said.
For students considering a future at ECSU, he says the university is not only affordable, but the small campus "allows for intimate interaction between faculty and peers."
Due to the COVID-19 pandemic, this fall's commencement ceremony will not include the traditional pomp and circumstance ECSU has known throughout the years, and that means Mr. Ashley will not be a part of a commencement procession. That fact, however, does not diminish his pride in his accomplishment.
"To me, this honor means that all of my hard work paid off," said Mr. Ashley. "It means that I took my education seriously."
---