Conversation with Actor J. Alphonse Nicholson on Diversity, Equity and Inclusion
Posted On September 22, 2022
---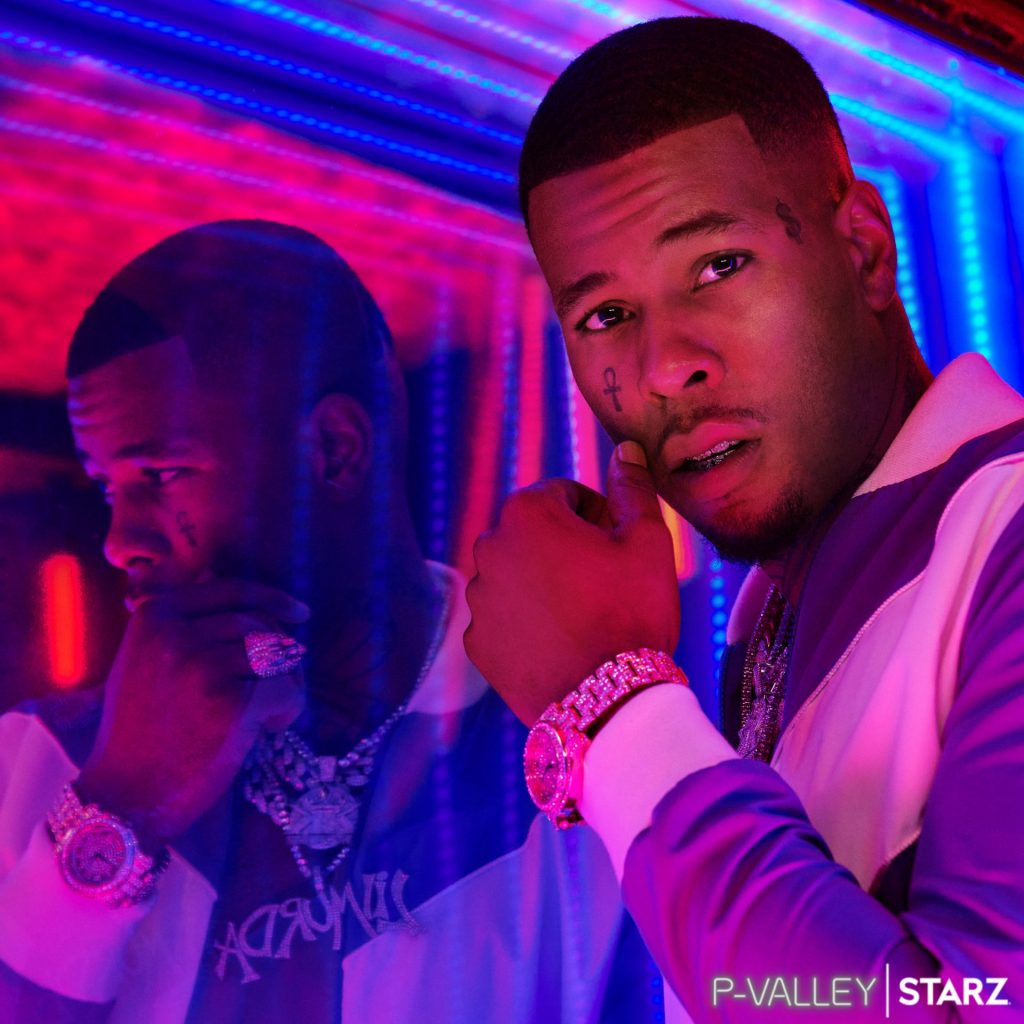 Elizabeth City State University (ECSU) is welcoming North Carolina native and television, film and stage actor J. Alphonse Nicholson to Vikingland on Sunday, September 25, 2022, at 3 p.m. for a conversation on diversity, equity and inclusion. This event is free and open to the general public – tickets are required. The event will also be live streamed on the ECSU YouTube channel at www.youtube.com/ECSUVikings.
Doors open at 2:30 p.m.
 Event starts at 3:00 p.m.
Complimentary tickets are available online at https://bit.ly/3S4zvIE
Nicholson is known for his role on the STARZ series P-Valley, as well as the critically acclaimed movie Just Mercy with Jamie Foxx and Brie Larson. ECSU student panelists will kick off the program by providing insights into their collegiate experiences on an HBCU campus as members of the Hispanic, LGBTQIA+, and Native American communities.
Nicholson is a percussionist and actor who is best known for his starring role in the STARZ series, "P-Valley." Born and raised in Greensboro, he graduated from Dudley High School in 2008 and went on to study theater at North Carolina Central University. Nicholson fell in love with the art of storytelling and began his professional career in 2009 when he began working at community and regional theaters across the country. In 2014, he moved to New York City to further his career, and made his television debut on "Blue Bloods" (CBS) in 2015.
His credits include: "P-Valley" (STARZ); "Just Mercy" (Warner Brothers); "Madam CJ Walker" (Netflix); "Mr. Robot Season 2" (USA); "Marvel's Luke Cage" (Netflix); "Tales" (BET); "The Blacklist" (NBC); and "Chicago PD" (NBC). Additionally, Nicholson has been featured on Broadway in Roundabouts Tony award-winning play "A Soldiers Play" and off Broadway in Signature Theatre's "Paradise Blue," to name a few.
Nicholson and his wife, Nafeesha, reside in Los Angeles, Calif., with their two children.
---