COMMUNITY CONNECTIONS: Dallas Black Dance Theatre
---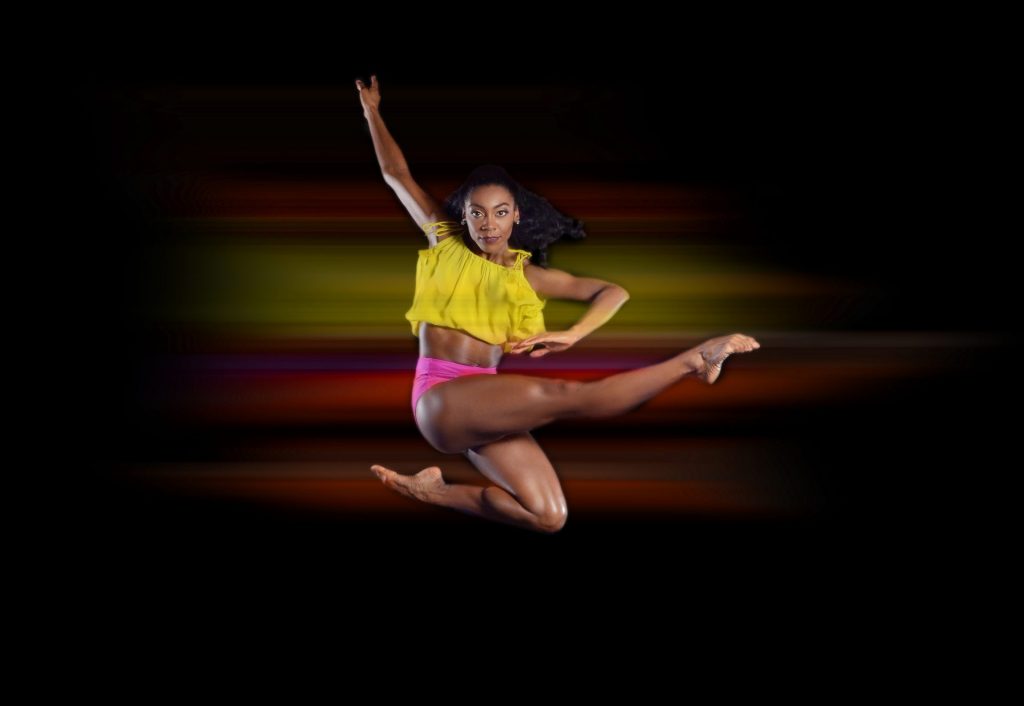 Registration is required to attend or watch online. 
Join Elizabeth City State University on Thursday, April 21 at 7:00PM as the university welcomes back the Dallas Black Dance Theatre (DBDT) troupe for an awe-inspiring performance!  DBDT last visited ECSU in 2007 and performed virtually for the community in 2021.  This contemporary dance company performs a mixed repertory of modern, ballet, jazz, and ethnic works by nationally and internationally known choreographers.
Founded in 1976, DBDT is the oldest, continuously operating professional dance company in Dallas.  It has performed for 4 million arts patrons and 2.6 million children worldwide.
"They are certain to inspire each attendee to get up and get moving," exclaims Dr. Walter Swan, ECSU Director of Choral Activities.  "To welcome the return of such a magnificent dance company produces exuberant excitement that fortifies a wealth of spiritual and emotional avidity.  Being present to witness the precision, strength, and sheer beauty of contemporary dance through disciplined body movement that manifests finite anatomical form, coupled with satiable music at its highest level, brings elevated culture to this community through the spirit of the fine arts."
DBDT's mission is to create and produce contemporary modern dance at its highest level of artistic excellence through performances and educational programs that bridge cultures and reach diverse communities.  With an ever-expanding national and global audience, the company employs a diverse, multi-ethnic troupe of dancers performing for audiences of all ages and backgrounds.
Dallas Black Dance Theatre
Thursday, April 21 at 7:00PM
Join us at the Mickey L. Burnim Fine Arts Center – Floyd L. Robinson Auditorium
or watch on ECSU's YouTube channel 
The event is free and open to the public!  Register now at https://bit.ly/36XRiyh.
---