CIAA Cancels Basketball, CIAA Tournament and Volleyball Season
Posted On December 15, 2020
---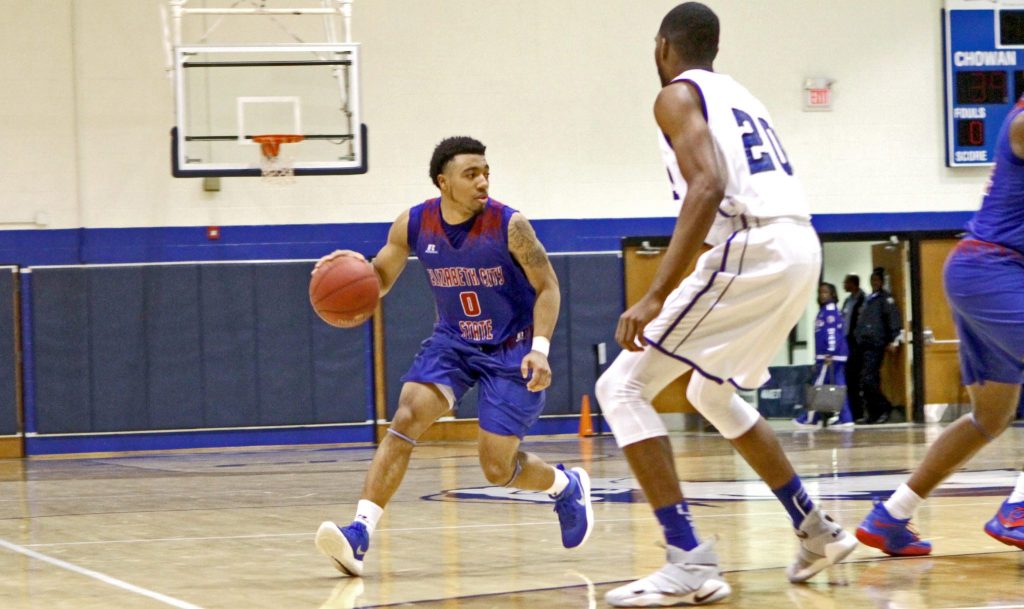 Due to the growing concern over the spread of COVID-19, the Central Intercollegiate Athletic Association (CIAA) announced Monday that it has canceled the upcoming men's and women's basketball season, scheduled to begin Jan. 9, and the women's volleyball season, which had been moved to spring from the fall.
"Although it is a tough decision, it is the right decision," said Elizabeth City State University's athletic director, George Bright. "The science, the data and the trajectory of the surging numbers are extremely alarming, and the health and wellbeing of our student athletes are non-negotiable."
According to a press release issued by the CIAA board of directors, the conference could not "see a clear path forward," and the "impact to health and wellness, community concerns, as well as the economic ramifications are real."
While there will not be games or in-person events, CIAA board chair and Virginia State University president, Dr. Makola Abdullah, said tournament week, the last week of February, will feature yet-to-be-determined events. The events will be designed to engage alumni, students and fans and will feature "a host of ancillary events, including several that have become cornerstones of tournament week such as CIAA Fan Fest and the CIAA Step Show."
"ECSU Athletics will be exploring ways to engage and prepare our student-athletes for success," said AD Bright.
According to the CIAA, a full schedule of events, interactive fan promotions and other activities will be released at a later date. A decision on spring seasons and championships will be provided at a later date as well, as the CIAA continues to monitor COVID-19, while following current federal, state, local, NCAA, and campus guidelines.
---