Chancellor Conway Holds Community-Campus Forum Thursday, Feb. 15
Posted On February 14, 2018
---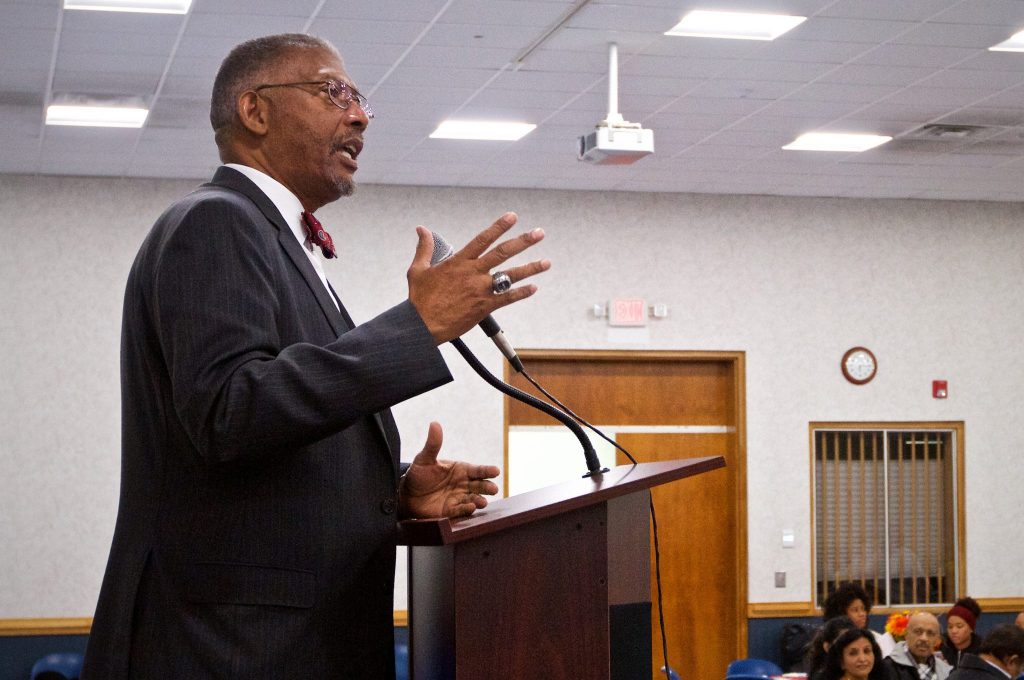 On Thursday, Feb. 15 at 6 p.m., Elizabeth City State University Chancellor Thomas Conway will hold a "Community-Campus Check-In, ECSU: New Directions," sharing important news regarding the positive direction the University is going, securing a path to success.
The event will be held in the Ridley Student Center, in the stage area.
Over the past year ECSU officials have been working with University of North Carolina System President Margaret Spellings, the UNC Board of Governors, and the North Carolina General Assembly to set ECSU on a secure and sustainable path to success. Last October, a second working group consisting of Board of Governors members, ECSU Board of Trustees members, and led by Chancellor Conway and UNC System Vice President of Academic and Student Affairs Dr. Karrie Dixon, was launched to work on initiatives that will move the University in a forward and positive direction.
Over the past year ECSU enrollment numbers are up, and new degree programs have been launched, signaling a wave of positive growth for the University. Chancellor Conway will talk about the gains ECSU is making and share the new possibilities ahead for the University.
---