Campus Operations Will Begin to Return to Normal
Posted On September 15, 2018
---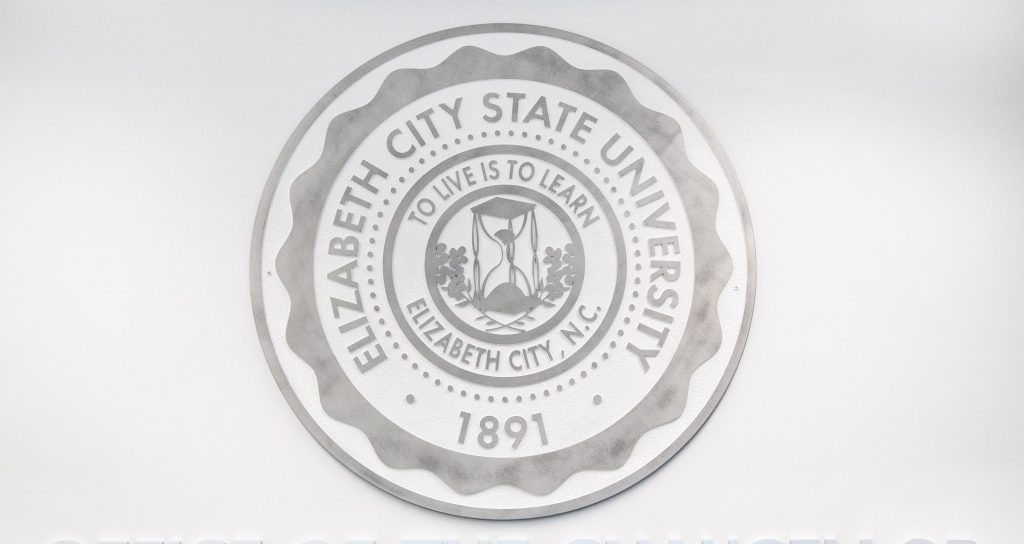 Elizabeth City State University's residence halls will open at noon on Sunday, September 16. Regular cafeteria hours will begin Sunday evening.
The University will resume normal operations on Monday, September 17. Classes will resume at 8 a.m. on Tuesday, September 18. Staff should report to work on Monday at 8 a.m., and faculty are encouraged to return on Monday to prepare for classes on Tuesday.
Everyone should exercise caution while travelling back to campus. If you are experiencing extenuating circumstances, contact the Division of Academic Affairs or your immediate supervisor as soon as possible.
Please continue to monitor the ECSU website, email, and social media platforms for further updates. Please be safe in your travels to campus.
Distributed by ECSU Emergency Management
---