Blue Cross Blue and Shield of North Carolina Awards Elizabeth City State University $250,000 for Financial Assistance Program
Posted On February 12, 2020
---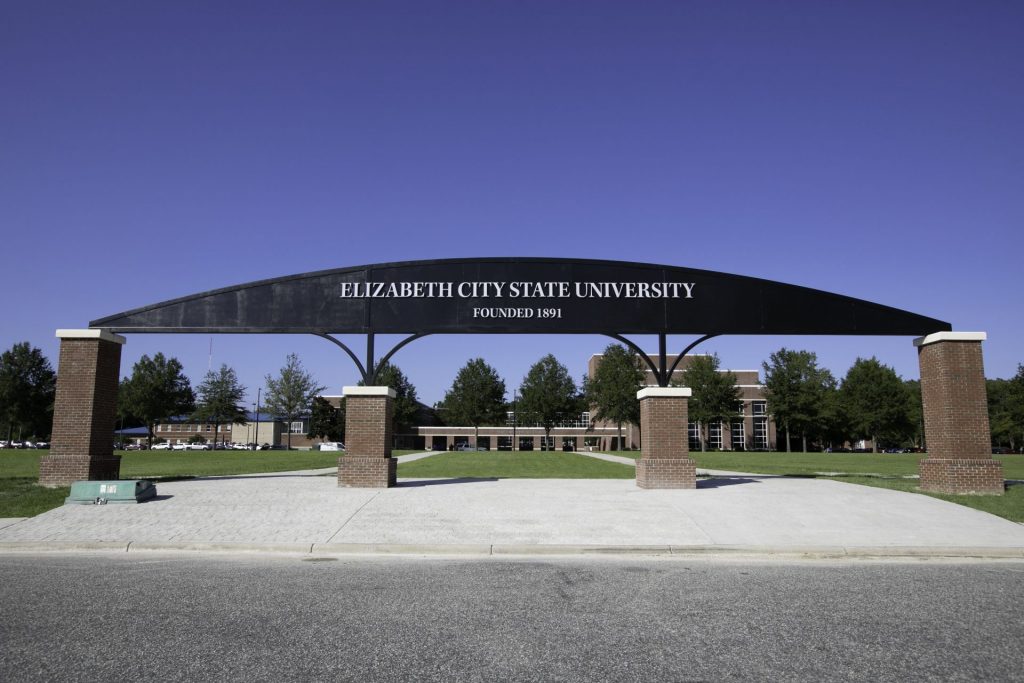 Blue Cross and Blue Shield of North Carolina (Blue Cross NC) has awarded Elizabeth City State University (ECSU) a $250,000 grant to assist with student retention.
According to ECSU provost, Dr. Farrah J. Ward, the grant funds will assist in the creation of the Successful Retention Collaborative (SRC) Task Force. The SRC Task Force will consist of representatives from the Office of Financial Aid, the Dept. of University Studies, Institutional Research and Effectiveness, the Division of Student Affairs, and Institutional Advancement.
Dr. Ward believes that timely degree completion is often a major challenge for low-income and rural student populations due to financial challenges. ECSU students who are unable to fulfill their financial obligation due to a number of reasons will receive assistance from the SRC Task Force along with the grant funds needed to overcome these challenges.
"Over a three-year period, the SRC Task Force will use a multi-dimensional strategy to address student needs and assess the success of students who receive funding through the grant," said Dr. Ward.
Dr. Ward said that the interdepartmental SRC Task Force has a critical role in developing and implementing interventions that significantly impact the retention and success of students.
With the Blue Cross NC grant funds, the SRC Task Force will award students mini-grants or emergency funds to reduce "stop out," temporarily breaking from the pursuit of their degrees. The students who are assisted must demonstrate that they are academically capable of maintaining their GPA requirements and are on a path to graduation as a result of the assistance.
"Blue Cross NC's support will make a major impact on student retention at ECSU," said Dr. Ward. "The task force expects to designate more than 75 awards of at least $1,000, resulting in an increase in the student retention rate and a positive impact on the students. I especially want to thank University Studies, under the leadership of Dr. Tarsha Rogers, for her work in leading this initiative."
The task force consists of Dr. Ward, Retention Specialist Rosa Adams, Brian Jordan from Institutional Research and Effectiveness, Teresa Lassiter with Institutional Advancement, Chair of University Studies Dr. Tarsha Rogers, Financial Aid Director Jeremi Watkins, and Interim Associate Vice Chancellor for Academic Affairs, Dr. Melinda J. Anderson.
---