Biggs Cadillac Gives Away 1,000 Free ECSU Football Tickets for the Community Day with Sentara Oct. 12
Posted On October 4, 2019
---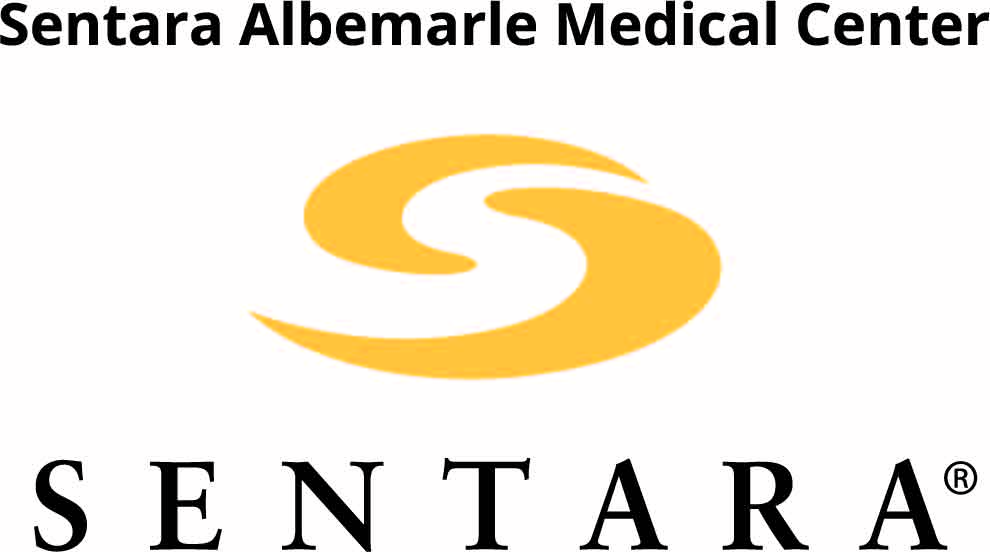 In celebration of Chancellor Dixon's installation, Elizabeth City State University and Sentara Albemarle Hospital have partnered for Community Day with Sentara, and 1,000 fans are going to receive free tickets to the football match-up between the Vikings and Virginia State University Oct. 12.
The 1,000 ticket giveaway is sponsored by Biggs Cadillac of Elizabeth City, a long-time supporter of ECSU athletics.
The Oct. 12 match-up between ECSU and Virginia State University begins at 1:30 p.m. at Roebuck Stadium, and will include a number of game day activities. Sentara will feature a tailgate station to include wellness screenings and wellness information.
ECSU Chancellor Karrie Dixon's daughter Kamryn Dixon will also be holding a community day toy drive to benefit students in the Elizabeth City-Pasquotank school district for the holidays. Game attendees are invited to bring a toy to be dropped at designated toy-drive bins.
The big ticket give-away will begin during the half-time broadcast on WRVS 89.9 FM Saturday, Oct. 5 when the Vikings take on St. Augustine .
To get the 1,000 tickets to fans in time for the big game, ECSU will hold a number of give-away opportunities not only on the radio, but also on social media and in the community. According to Clay Mercer, WRVS interim program director, the station's "Win-Win Ticket Give-Away," will provide family four-packs to the lucky callers as well as on the WRVS Facebook page.
The WRVS give-away will take place during the following broadcasts:
During the half-time broadcast Saturday, Oct. 4;
Host Sheila Lee will giveaway one Family 4-Pack of tickets during "Morning Joy" 6 a.m. to 10 a.m. throughout the week;
Host Clay Mercer will giveaway one Family 4-Pack of tickets during "Afternoon Delight Radio Show" every hour, 3 p.m. to 7 p.m.;
One Family 4-Pack of tickets will be given away during hip-hop show 7 p.m. to 10 p.m.
Other ticket give-away opportunities include:
Several hundred tickets will be given to school districts in the surrounding 21 counties;
Family four-packs will be available at Chic-Fil-A, the Albemarle Family YMCA, and the Elizabeth City Welcome Center, located at Museum of the Albemarle;
Tickets will also be given away through the ECSU Facebook and Instagram pages.
"Thanks to Biggs Cadillac for supporting ECSU in this community event as we celebrate our Chancellor's installation," said ECSU Athletic Director George Bright. "Our partnership with Sentara Albemarle Hospital also will benefit the community with health and wellness services and information during Breast Cancer Awareness Month."
You can find ECSU on Facebook by going to Elizabeth City State University; on Instagram look for ecsuvikings. And be sure to tune into WRVS 89.9 FM day and night for numerous chances to win free tickets.
---