Associate Professor Douglas A. Jackson Selected to Serve on NC Humanities Board of Trustees
Posted On December 3, 2021
---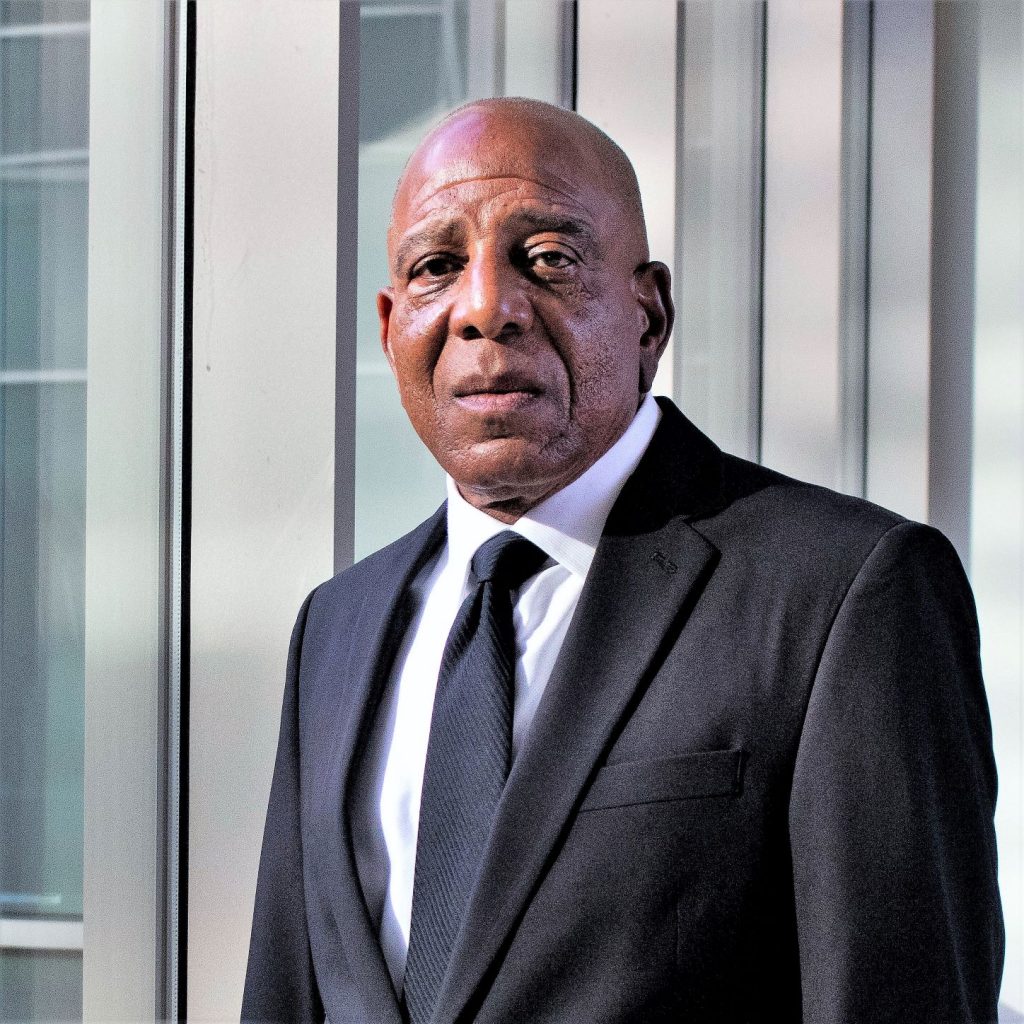 Music and Visual Arts Associate Professor, Douglas A. Jackson, is helping North Carolina enhance and deepen its cultural life and human connections.
Jackson will serve as a representative and advocate for ECSU and eastern North Carolina as a new member of the North Carolina Humanities 2021-2022 Board of Trustees. He is volunteering his time and expertise to the statewide nonprofit organization to help promote and grow its signature programs, grants, and partnerships.
"As a teacher my job is literacy, and I enjoy participating in the humanities because of the connection to arts and education," said Jackson. "The Humanities are a bedrock of American culture – it's part of who we are as a nation and as a people. It's why we require students in higher education to take classes in the humanities."
Prior to being appointed to the Board, Jackson participated in the NC Humanities Counsel Roads Scholar program. He traveled across the state to lecture to jazz enthusiasts of all ages, and played a key role in bringing the New Harmonies: Celebrating American Roots Music exhibit to libraries in Pittsboro and Asheboro, as well as Gaston County.
Jackson said, "North Carolina has a rich cultural history, and there are a number of remarkable stories to be told about this state."
He will serve a three-year term on the Board. Since 2010, North Carolina Humanities has awarded $2.1 million in grant funding and served 318 different organizations.
Read the full announcement here.
---