---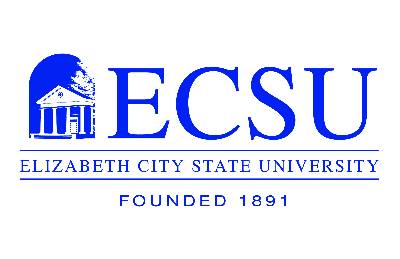 Elizabeth City State University officials are monitoring the trajectory of Hurricane Isaias. The storm's exact track continues to have a large degree of uncertainty. Based on the information we have received from weather officials, it appears likely some impacts will be felt in our area possibly on Monday and Tuesday. In anticipation of the effect of Hurricane Isaias, ECSU will operate on the following schedule:
Residence Hall Move In
With student safety as the institution's top priority, the university is delaying fall semester move in until Wednesday, Aug. 5. Move-in appointments scheduled for Monday and Tuesday, Aug. 3 and 4, will be rescheduled to a later date and time. Those students will receive an email from their Community Director by Noon on Saturday, Aug. 1 with their new move-in appointment.
For those students already on campus, we will continue to monitor the trajectory of the hurricane and notify them if they are required to evacuate campus.
Employees
University employees will telework on Monday and Tuesday, Aug. 3 and 4. The impact of Hurricane Isaias will be assessed on Tuesday, and employees will be notified if they are able to return to campus on Wednesday, Aug. 5.
Please continue to monitor the ECSU website, social media channels, email, and WRVS FM 89.9 for more information.
---