Hurricane Dorian Recovery Bill Includes $5.2 Million
Posted On November 18, 2019
---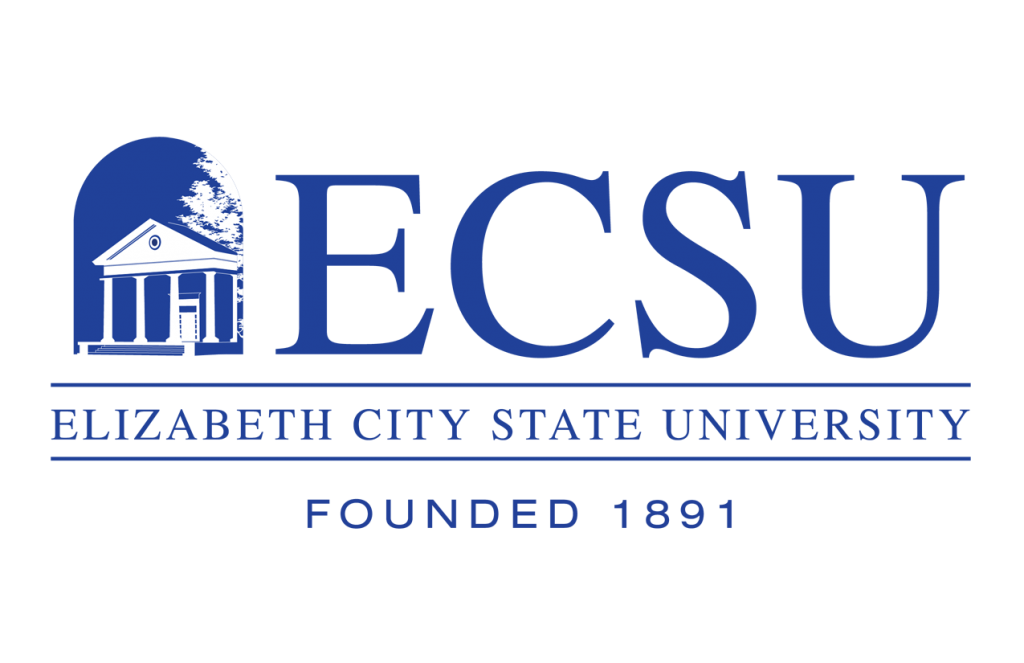 North Carolina Gov. Roy Cooper has signed House Bill 200: 2019 Storm Recovery bill into law, giving Elizabeth City State University needed aid in the wake of water damage caused by Hurricane Dorian in September.
"This investment in ECSU ensures that we can continue to protect state assets and address critical maintenance issues," said Chancellor Karrie G. Dixon. "These issues would have compromised the structural integrity of our facilities and the safety of our students. "
ECSU is slated to receive $5.2 million in storm relief. According to the university's director of facilities, Dennis Leary, water infiltrated more than 11 buildings on campus through roofs, building seals, and siding.
The repairs caused by the storm are required to correct interior damage and to prevent any water infiltration damage in the future, which includes new roofs, exterior wall repairs and other structural work. According to Mr. Leary, the $5.2 million allocated to ECSU is based on a combination of independent and internal cost estimates.
Buildings damaged during Hurricane Dorian are McClendon Hall, C.W. Griffin, M.D. Thorpe, Vaughan Center, Jenkins Science Building, the STEM Complex, ITC, Williams Hall, Viking Village, University Towers, and Viking Towers.
---