ECSU Launches '1891 Strong' Fundraising Campaign Oct. 1
Posted On September 24, 2020
---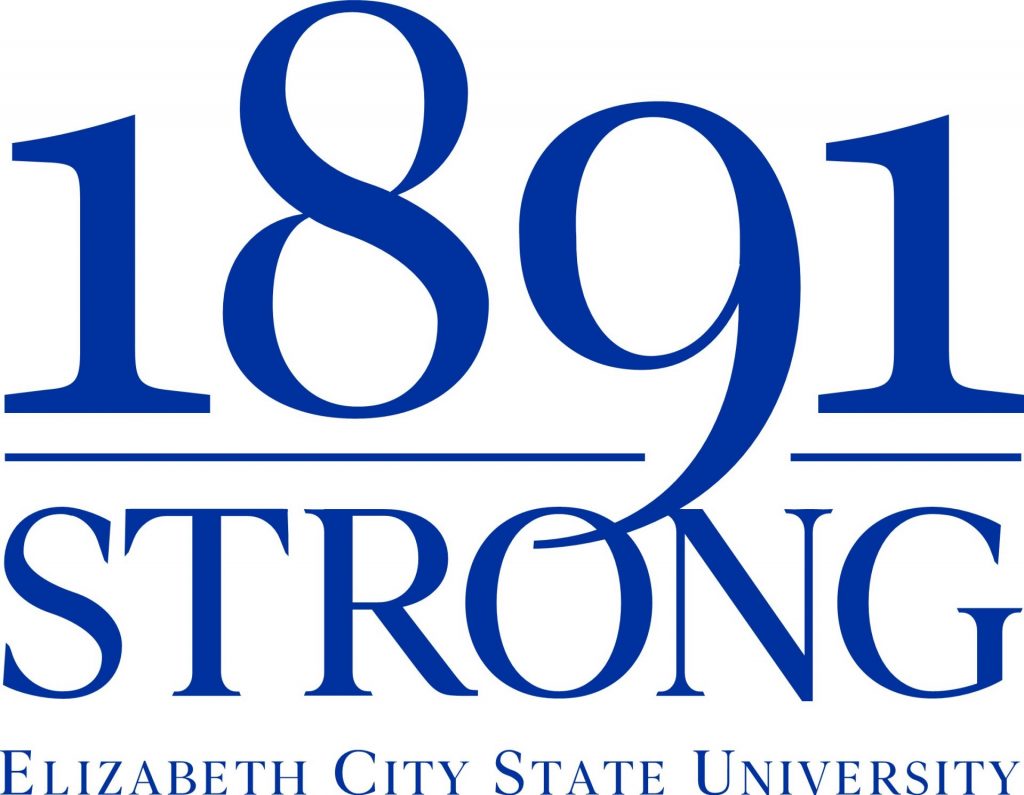 During the month of October, Elizabeth City State University will be holding "1891 Strong," an online fundraising event.
As part of the Viking Forward initiative, led by the Division of University Advancement, the fundraising campaign will take place from Oct. 1 through Oct. 24.
"We are pleased to have the support and endorsement of the ECSU Foundation Board to take on this endeavor. The work we do to forge the future of Elizabeth City State University helps provide opportunities for students to learn, grow and thrive," said ECSU's Vice Chancellor for University Advancement, Anita Walton. "The generosity of our donors has always been impactful. Today the impact is more visible than ever. It is because of their contributions that we are able to see the many accomplishments which include record breaking enrollment, innovative academic programs, and best-in-class campus upgrades."
The goal of "1891 Strong" is to raise support for scholarships, athletics, the band, WRVS FM, the School of Humanities and Social Sciences, the School of Education and Business, the School of Science, Aviation, Health and Technology, or the department of the donor's choosing from 1,891 alumni and friends.
Ms. Walton says giving donors an opportunity to support co-curricular and academic programs ensures that current and future Vikings enroll, are retained, and persist.
"We want to see every student fulfill their potential. We want every donor to support their passion and help us reach our goal of 1,891 donors," she said.
Ms. Walton said that the "1891 Strong" campaign calls on alumni and friends to invest in Elizabeth City State University by making a gift to honor the university's past, which serves as the foundation today, and secure the vision that will forge ECSU's future.
Donating to the "1891 Strong" campaign is easy. Donors can visit www.ecsu.edu/1891strong beginning at noon on Oct. 1 for their gifts to be counted in this campaign – the page will not be live until Oct. 1. Donors are also encouraged to share their experiences by posting it on social media to help encourage others to participate. 
The official hashtag is #1891Strong.All checks for 1891 Strong should be made to the ECSU Foundation. The Elizabeth City State University Foundation was established on Feb. 2, 1971, to provide educational assistance for students, to support faculty, and to support the operational needs of the university. The Foundation is a 501(c)(3).
---